With great wealth comes great responsibility…and potential liability.
A recent survey conducted by Chubb Personal Risk Services concluded that many ultra-high-net-worth (UHNW) individuals overpay for protection that still leaves them vulnerable to significant financial loss.
Any asset that can be damaged or destroyed needs to be insured, and when it comes to this affluent demographic, many areas of potential liability are lurking out of plain sight. UHNW families are especially susceptible to having excess assets than aren't fully covered by a standard insurance strategy.
As UHNW individuals continue to accumulate wealth, it's crucial to have the proper insurance policies in place to avoid significant financial loss.
(Related: How Wealthy Americans Spend Their Money in These 14 Categories)
There are three policies your UHNW clients should consider in particular: aircraft insurance, domestic employee insurance and wine collection insurance. Here is why each is valuable and pays for itself in peace of mind year-over-year: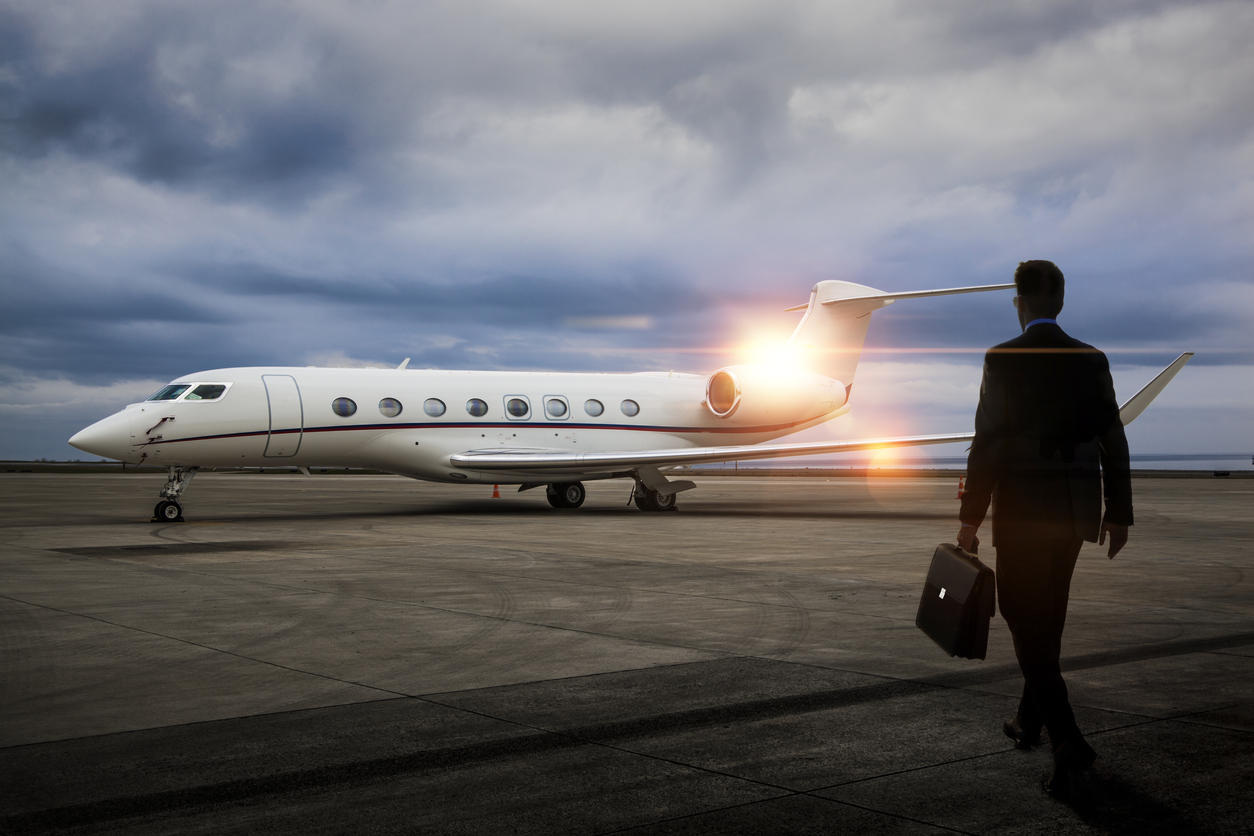 (Photo: iStock)
1. Aircraft Insurance
While your clients are globetrotting for both business and pleasure, they are sure to protect themselves and their belongings. However, for the ultra-wealthy who have fractional ownership of a private fleet or who regularly charter flights, there is excess risk, which is where aircraft insurance comes into play.
Also known as aviation insurance, the coverage extends to damages to the aircraft itself, as well as the liabilities associated with operating in flight. These policies can save your client's assets in the event of many unexpected scenarios.
Most personal umbrella insurance policies exclude liability arising from aircraft-related incidents. If your client owns a fractional share of an aircraft or charters regularly, an aircraft-specific policy is an absolute must. In addition to providing an individual limit of liability, this policy offers defense coverage that could save the client millions of dollars.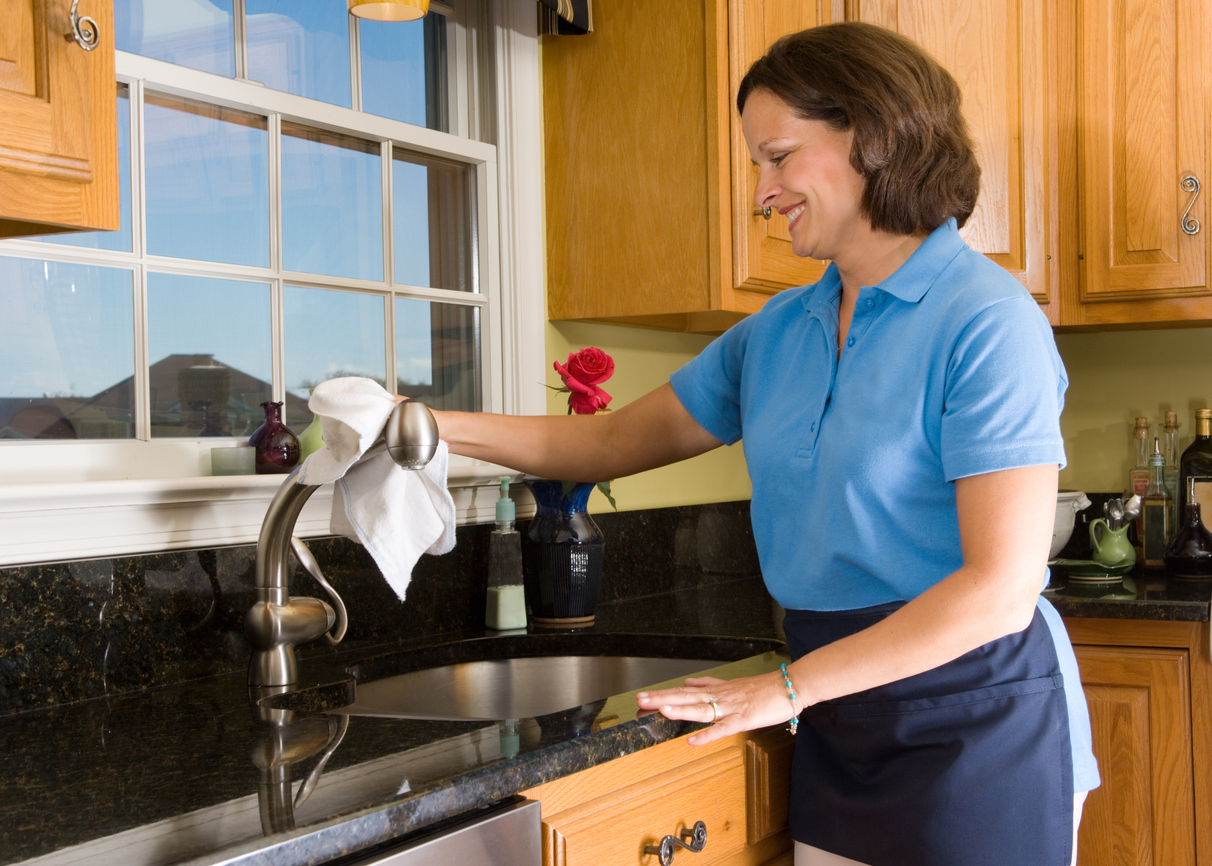 (Photo: iStock)
2. Domestic employee insurance
Many UHNW clients may hire domestic workers to support their family, primary residence and vacation properties. The idea of domestic employees can sometimes be confusing, but the IRS defines them as babysitters, caretakers, housekeepers, drivers, health aides, private nurses and landscapers.
Related: Working with wealthy clients? Here are 4 things to keep in mind
Hiring private workers creates unique areas of potential liability and your client is liable for anything that may occur on site, even if the injury was a complete accident or the fault of the employee.
Every state is different when it comes to domestic employee insurance laws, but should an employee be injured on the job, a policy will come in handy in several ways. First, the policy will help cover medical expenses and guarantee the employee receives income while unable to perform his or her duties.
Second, if a domestic employee collects benefits after becoming injured, that worker can no longer take legal action against your client for damages in most cases. This feature is called "exclusive remedy," and policyholders will qualify for it by paying what is normally a modest premium for the policy. For a domestic employee earning $34,000 annually, a domestic employee insurance policy usually only costs the client between $800 and $900 per year.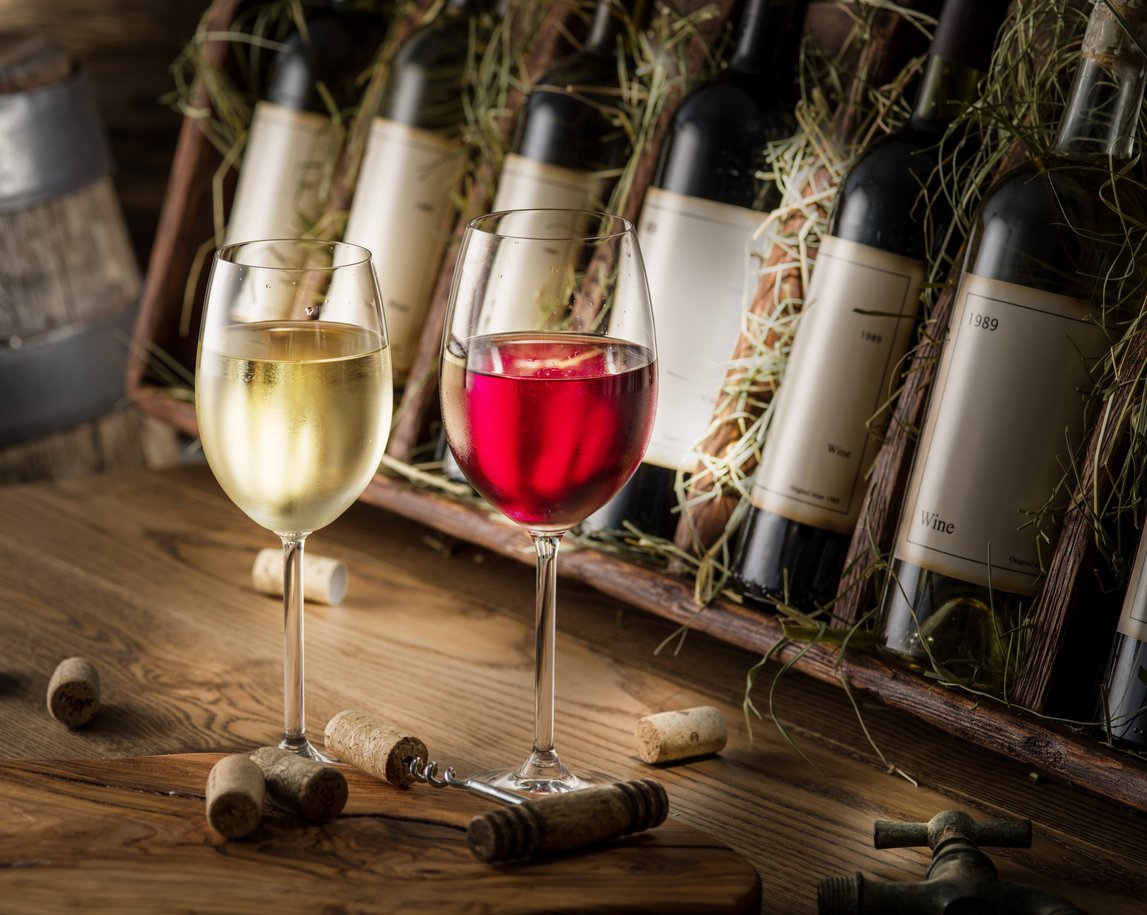 (Photo: iStock)
3. Wine collection insurance
People tend to assume that their homeowners insurance policy will cover any damages to their highly-valuable collectibles in the event of a fire, flood or other disaster. But the truth of the matter is that homeowner policies alone may not provide adequate coverage for an extensive wine collection. This is where a standalone wine collection policy can be useful.
There are two main types of policies: scheduled and blanket coverage. A scheduled wine collection insurance policy will individually cover each item within the collection, which is especially important when collections include extremely high-valued bottles.
Additionally, agents can also set up their clients with blanket coverages which provide an overall value to the collection with a per-item limit. As a whole, wine collection insurance policies are relatively inexpensive to the policyholder. The average cost of coverage is 40 cents per $100 in wine value.
For affluent clients with more insurable assets, it's important for agents to make these unique and specialized policies known. Some of your clients may believe they are adequately covered through their existing policies, but in many instances this simply isn't the case. Implementing a sophisticated coverage strategy that utilizes specialized insurance policies can make a significant difference in providing truly comprehensive coverage for UNHW families.
(Brett Woodward is the managing director at NFP Property & Casualty)
— Related: How Wealthy Americans Spend Their Money in These 14 Categories
Save