When you're part of an established company that's almost 100 years old, it's easy to keep doing things that same way.
But to succeed in business in the 21st century, it's important to embrace change, said Jeremy Johnson, president of U.S. Commercial Insurance at New York City-based American International Group Inc., and president and CEO of AIG-owned Lexington Insurance Co. Johnson spoke on "Building a Sustainable Culture of Innovation" at the Entrepreneurial Insurance Symposium, held Sept. 7–8, in Dallas.
As insurance professionals, it's key to stay focused on the mission of helping clients manage risk, Johnson began. "Every time we price risk, we send a message to the marketplace on how safe risk is."
The insurance industry helps companies invest and grow, he added, by helping risk managers make the world a safer place. In turn, technology helps the insurance industry make the world safer.
Keep reading for his thoughts on what it takes to encourage employees to innovate and to maintain that culture in an organization like AIG.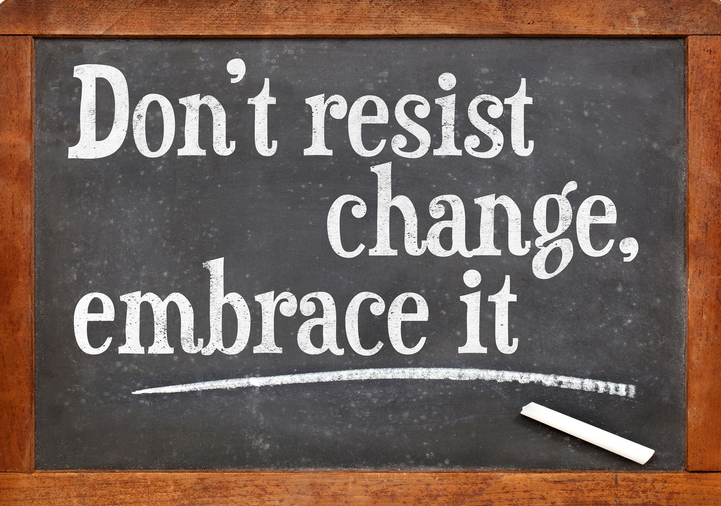 (Photo: iStock)
1. Embrace change, starting at the top
"At AIG, you have to embrace change," Johnson explained. He recommended looking for employees who have shown a tendency to be resilient and adaptable in many situations.
Johnson also said he believes that it's important to push decision making as close to the client as possible to be able to adjust to changing conditions as needed. This has helped AIG have a 94 percent retention rate with large national accounts, he noted.
"But innovation only works when management supports it," he said.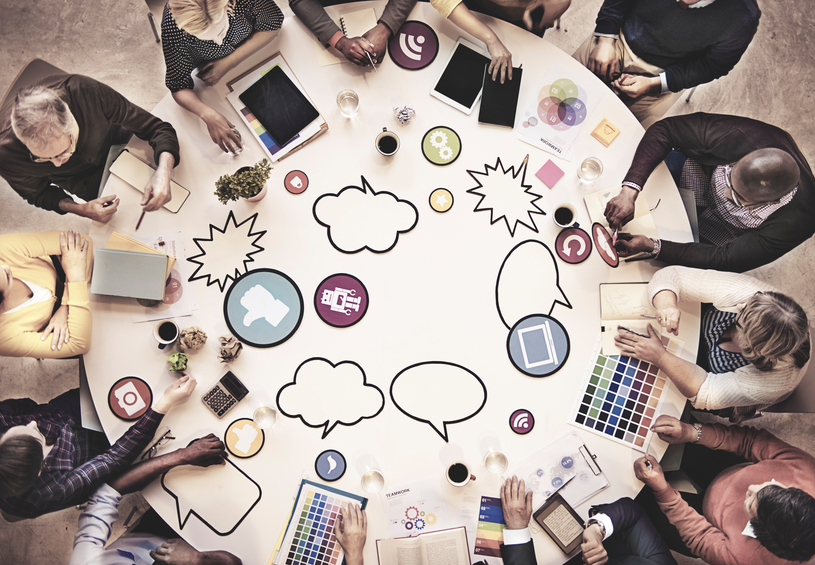 (Photo: iStock)
2. Create time and space for ideas
Employees need down time, Johnson noted, as well as time to just think, which is difficult to do when employees are always connected to work.
Johnson encouraged the audience to create workplaces that allow employees to exchange ideas in casual as well as formal settings. He also encouraged the audience to provide an atmosphere in which employees feel comfortable proposing changes from the bottom up.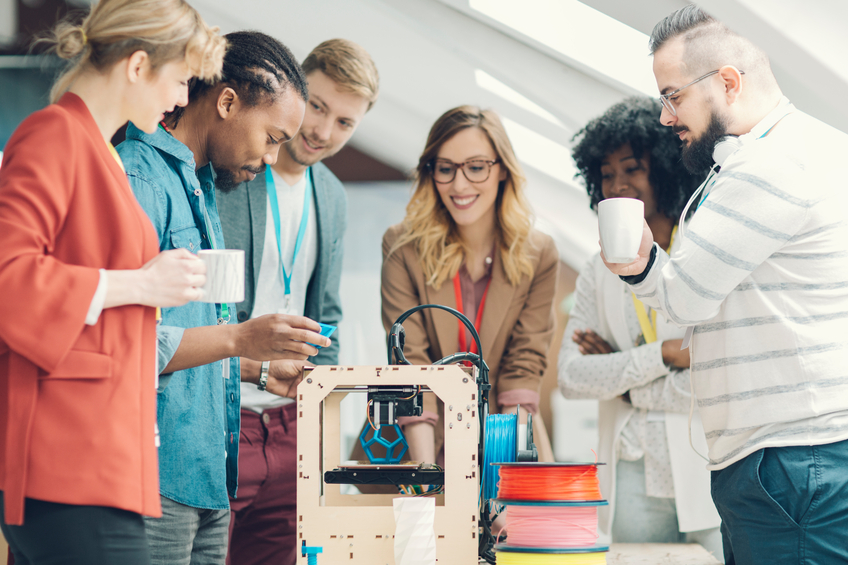 (Photo: iStock)