Buying pet insurance is both an economical and an emotional decision for pet owners. Clients must consider their financial situation, along with what they're willing to pay for peace of mind.
Like all insurance, pet insurance is a way to manage risk and is designed to cover catastrophic financial loss. What will your clients do to cover an emergency medical situation that could cost thousands of dollars?
When Consumer Reports investigated pet coverage, they found many policies may not be worth the cost over many years for a generally healthy animal. However, if someone is unfortunate enough to have a pet with a costly chronic condition or illness, or a young animal in need of major care, a pet owner could get a positive payout from pet insurance if their pet develops the condition while covered.
Pet health insurance policies are similar to human health insurance policies in that they include annual premiums, deductibles, co-pays and caps. Cost of coverage is based typically on the animal's age, breed, health profile and the level of coverage chosen.
Consider these tips from NerdWallet to help your insurance clients chose a pet insurance plan:
1. Shop for pet insurance when pets are healthy.
Pet insurance plans generally don't cover pre-existing conditions, so it's best to find broad coverage when the pet is healthy.
2. Decide how much pet insurance is right for the situation.
Most pet insurance plans cap the amount they pay out per year, and some include lifetime caps for certain conditions. Advise your clients to think about what amount of coverage is prudent in the event of large veterinarian bills.
According to an analysis of 550,000 pet insurance claims in 2015 by Nationwide Pet Insurance (formerly VPI), of the 10 most common medical conditions for dogs, benign skin masses were the most expensive to treat for dogs, with an average cost of $347 per visit. The average claim fee was $210, with skin allergies the most common cause for taking a dog to see a veterinarian.
The most expensive common feline condition in 2015 was diabetes, with an average treatment cost of about $862 per visit. Nationwide received more than 4,700 medical claims for bladder or urinary tract diseases in cats duirng 2015 — the most common cause for taking a cat to see a veterinarian. The average claim amount was $441 per office visit.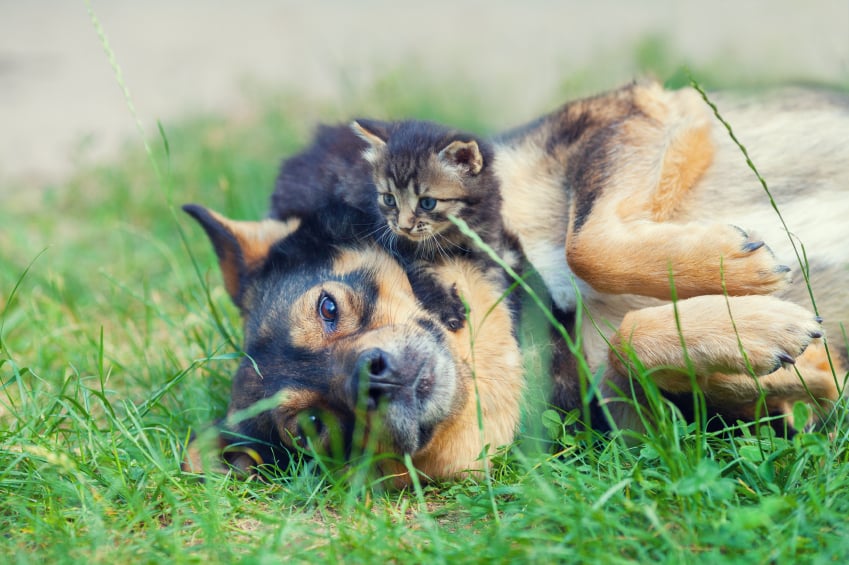 Help your clients understand the pet insurance policy details so they know what's covered before an emergency happens. (Photo: iStock)
3. Make sure clients understand how the policy's deductibles and reimbursements work.
Pet insurance plans reimburse policyholders for a percentage of the medical care cost. Most providers allow clients to choose a reimbursement level, such as 70%, 80% or 90%, when they buy the plan.
But here's where it can get complicated: The calculations vary among plans. Some plans pay a percentage of the veterinarian bill. Others pay a percentage of what the insurance company deems "usual and customary" charges for that treatment, which might be less than what the veterinarian charges.
Most plans also have a deductible, such as $50, $100 or more. Some plans apply deductibles to each injury or illness that's treated. Others have policyholders pay the deductible every year.
4. Read the policy's fine print for exclusions and waiting periods.
An accident-only pet insurance plan covers treatment of poisoning or injuries from a mishap. The insurance is cheaper than a broader pet insurance plan that also covers illnesses, but it offers no help if a pet gets sick.
Most plans include short waiting periods after the policy is purchased for general illness coverage, such as 14 days. Treatment during the waiting period is not covered. Some plans include longer waiting periods for coverage of certain conditions, such as cruciate ligament injuries, a common orthopedic problem for dogs.
Meanwhile, some plans don't cover certain conditions, such as hip dysplasia, a genetic disorder, or require you to pay extra for the coverage.
5. Carefully assess the cost of extras.
Some pet insurance companies offer coverage for routine wellness. Do the math to determine whether it's worth the extra cost. Compare the annual wellness insurance premium with the amount the client would pay each year on their own for services covered under the wellness plan. Read the details, because the items covered for "wellness" vary by pet insurance company.
6. Be sure to compare pet insurance quotes.
The cost of pet insurance varies by carrier and the extent of coverage. Check into discounts because your clients might be able to save money by insuring more than one pet, for example. But remember, a discount doesn't guarantee the plan is the best deal.
Make sure your clients understand the plan before they buy, so when the beloved pet is sick, they'll know what the insurance covers and won't be taken by surprise.
Keep reading for an overview from NerdWallet of 11 U.S. pet health insurance providers: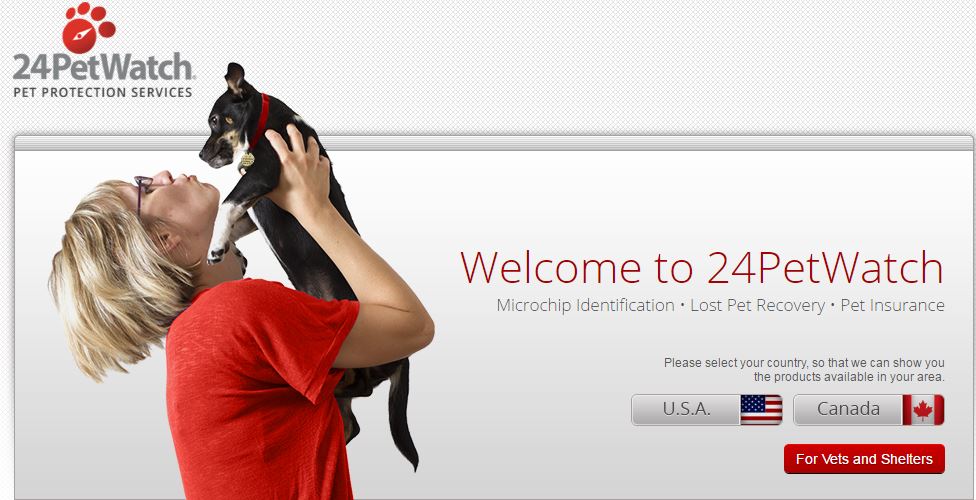 Annual coverage limits from $3,000 to $20,000 with $100 deductible and 80% reimbursement; other limits and deductibles are available.
24PetWatch covers congenital and hereditary diseases. All policies cover injuries from accidents and illnesses.
Alternative treatments are covered.
Financial strength rating: A (Excellent) by A.M. Best (under Praetorian Insurance Co.).
Enrollment age: 8 weeks to 12 years for cats; 8 weeks to 10 years for dogs.
Extras: Additional benefits available, such as payment for lost pet recovery costs and accidental death.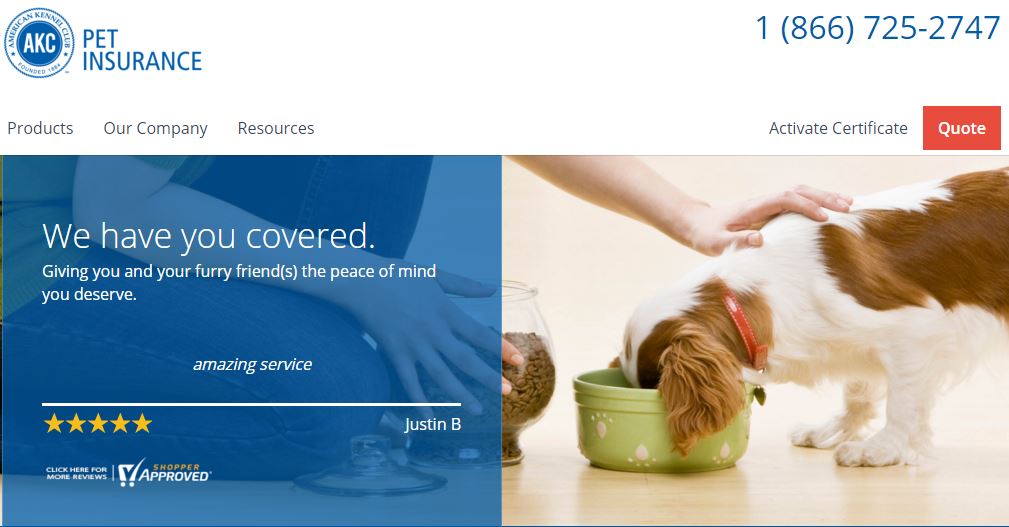 Annual coverage limits of $3,000 to $16,000; lifetime limit per injury or illness of $1,500 to $8,000. Deductibles of $100 to $1,000 and reimbursement up to 80% of eligible charges.
AKC pet insurance plans can cover accidents or both accidents and illnesses.
Dogs do not have to be purebred or registered with the American Kennel Club (AKC). Cats are eligible for coverage too.
Financial strength rating: Not rated by A.M. Best (under American Pet Insurance Co.).