President Barack Obama's Patient Protection and Affordable Care Act needs millions of people to enroll in coverage sold on the exchanges, spreading the financial risk, in order to work.
With the Oct. 1 deadline for the exchanges to open fast-approaching, the administration could use all the help it can get.
Here's who might be involved in promoting, and educating the public on, PPACA.
Libraries
On top of mastering the Dewey Decimal System, librarians may have to start understanding the language of PPACA.
Up to 17,000 U.S. libraries will be part of the effort to get information and crucial computer time to the millions of uninsured Americans who need to get coverage under the law.
The initiative was announced recently at the annual conference of the American Library Association.
Libraries equipped with public computers and Internet access already serve as a bridge across the digital divide, so it made sense to get them involved, said Julie Bataille, spokeswoman for the U.S. Centers for Medicare and Medicaid Services.
Photo credit: Edudemic.com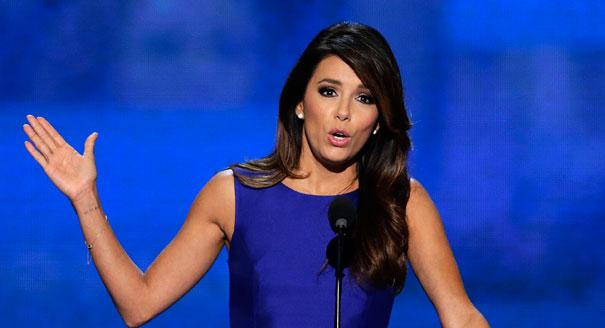 Hollywood
President Obama's Hollywood friends could step in to help him sell PPACA.
Expect names like actress Eva Longoria — who served as an Obama campaign co-chair — and musicians Jay-Z and Beyoncé to pop up as possibilities. Actress Scarlett Johansson, a supporter of Obama, also urged her generation to take notice of major issues including health care during the DNC last year, so she's another candidate as well.
The hope is that celebrity spokespeople will connect especially with young people, as their participation is especially vital.
Photo: Actress Eva Longoria speaks at the Democratic National Convention in 2012. Associated Press.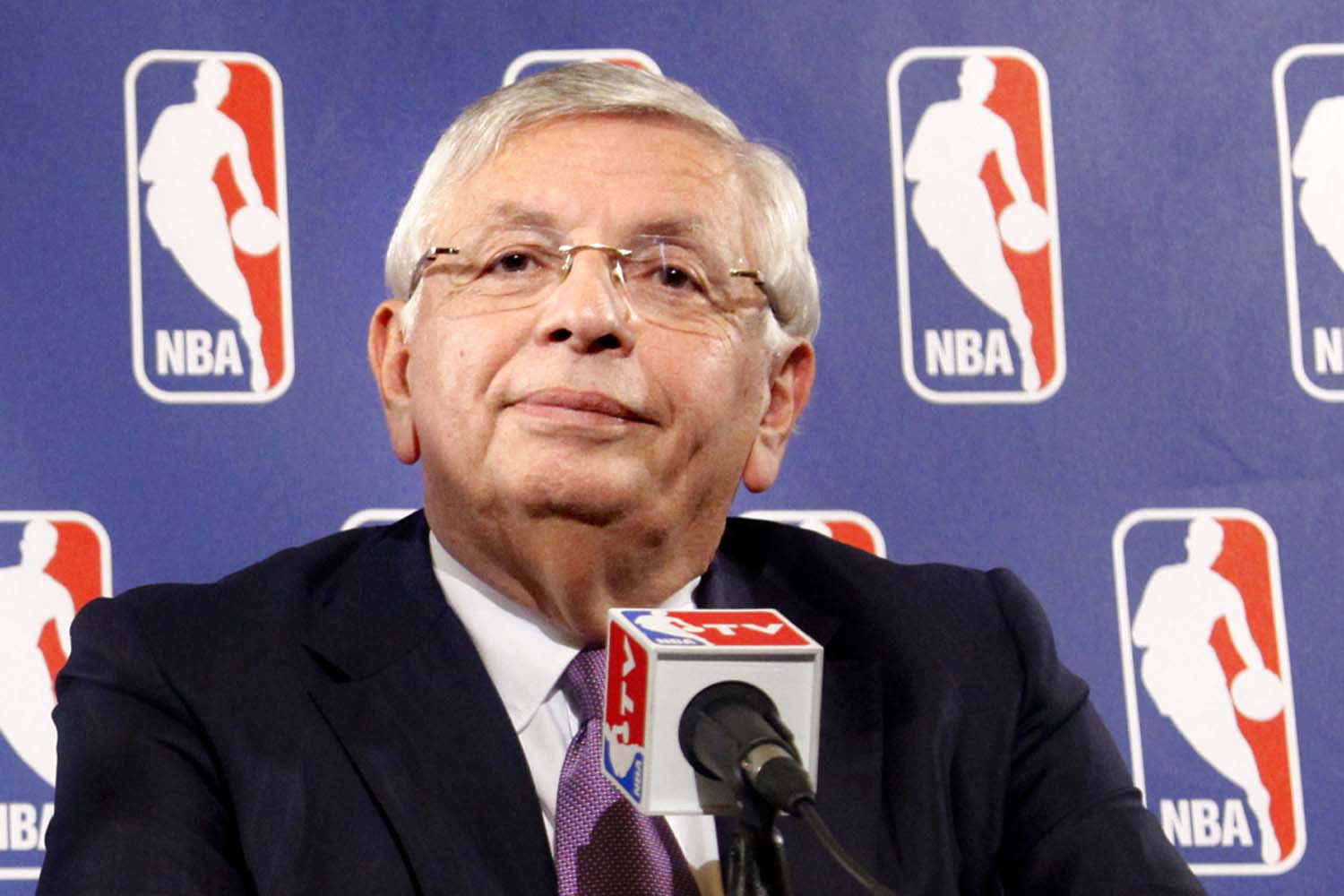 NBA
Health and Human Services Secretary Kathleen Sebelius said she has been in talks with the NBA to promote PPACA.
But the effort may not be a slam dunk.
Senate Minority Leader Mitch McConnell, R-Ky., and Whip John Cornyn, R-Texas, warned six professional sports leagues not to promote Obamacare or partner with the Obama administration on efforts concerning the law.
In a letter, they wrote that they "risk damaging (their) inclusive and apolitical brand(s)" by promoting the federal health care law.
Photo: NBA Commissioner David Stern/Associated Press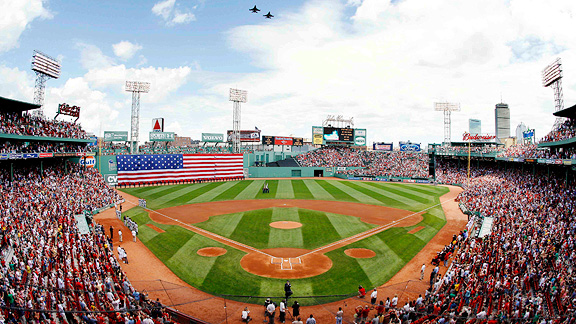 MLB
The Boston Red Sox took a swing at promoting Massachusetts' health care overhaul in 2007, so it's not illogical to think other baseball teams might help out with Obamacare.
The Sox let the state set up booths at games to explain the new law to fans, and the Massachusetts Health Connector ran ads on Red Sox broadcast networks.