President Barack Obama's Patient Protection and Affordable Care Act needs millions of people to enroll in coverage sold on the exchanges, spreading the financial risk, in order to work.
With the Oct. 1 deadline for the exchanges to open fast-approaching, the administration could use all the help it can get.
Here's who might be involved in promoting, and educating the public on, PPACA.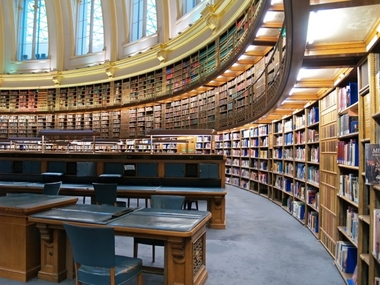 Libraries
On top of mastering the Dewey Decimal System, librarians may have to start understanding the language of PPACA.
Up to 17,000 U.S. libraries will be part of the effort to get information and crucial computer time to the millions of uninsured Americans who need to get coverage under the law.
The initiative was announced recently at the annual conference of the American Library Association.
Libraries equipped with public computers and Internet access already serve as a bridge across the digital divide, so it made sense to get them involved, said Julie Bataille, spokeswoman for the U.S. Centers for Medicare and Medicaid Services.
Photo credit: Edudemic.com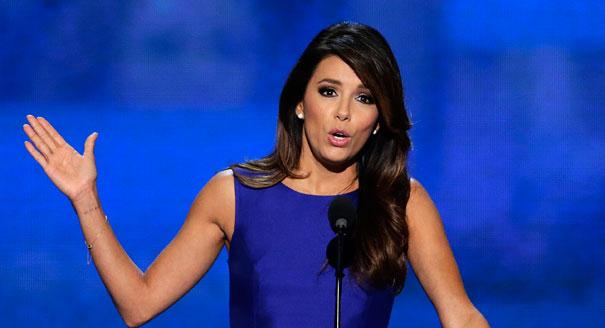 Hollywood
President Obama's Hollywood friends could step in to help him sell PPACA.
Expect names like actress Eva Longoria — who served as an Obama campaign co-chair — and musicians Jay-Z and Beyoncé to pop up as possibilities. Actress Scarlett Johansson, a supporter of Obama, also urged her generation to take notice of major issues including health care during the DNC last year, so she's another candidate as well.
The hope is that celebrity spokespeople will connect especially with young people, as their participation is especially vital.
Photo: Actress Eva Longoria speaks at the Democratic National Convention in 2012. Associated Press.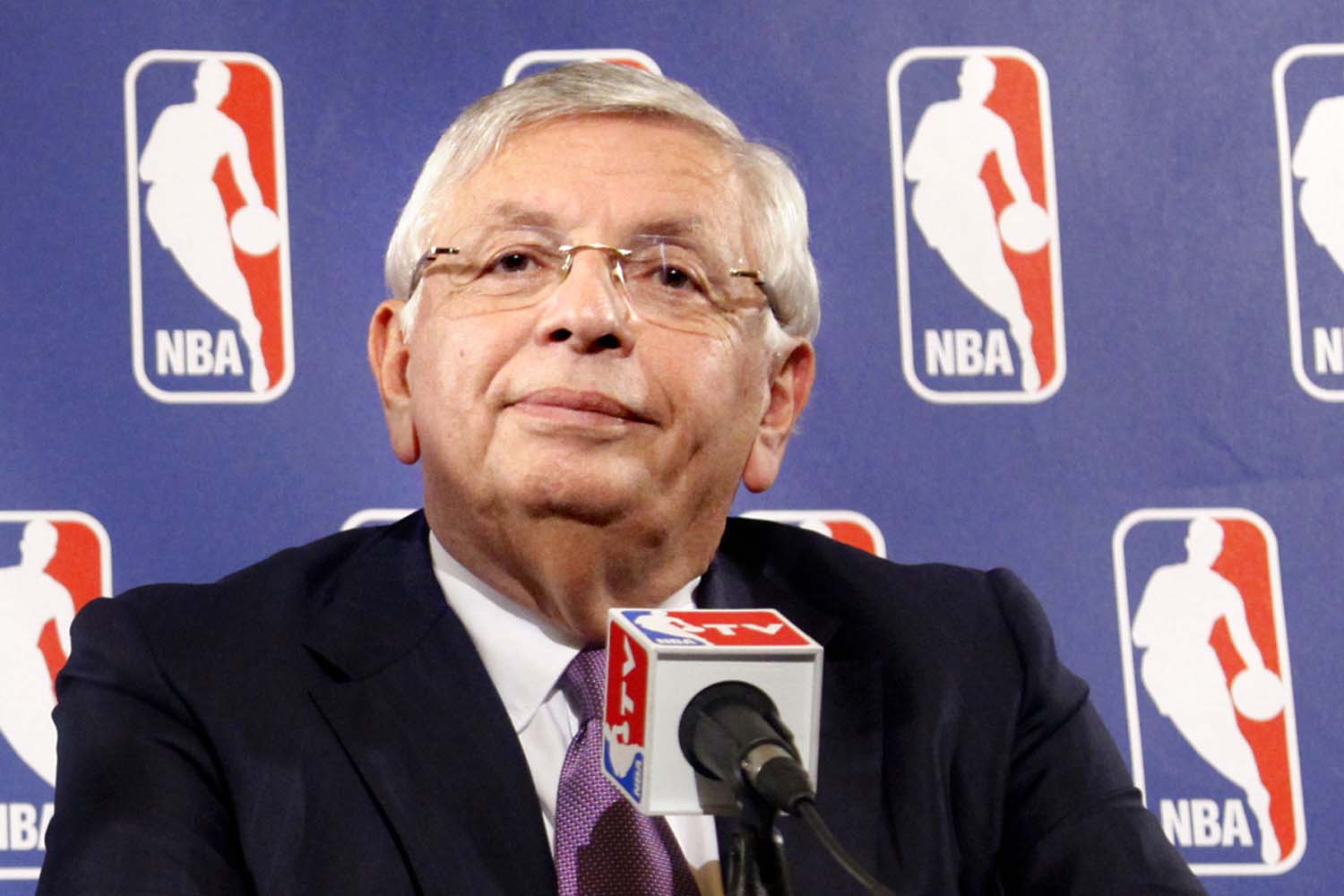 NBA
Health and Human Services Secretary Kathleen Sebelius said she has been in talks with the NBA to promote PPACA.
But the effort may not be a slam dunk.
Senate Minority Leader Mitch McConnell, R-Ky., and Whip John Cornyn, R-Texas, warned six professional sports leagues not to promote Obamacare or partner with the Obama administration on efforts concerning the law.
In a letter, they wrote that they "risk damaging (their) inclusive and apolitical brand(s)" by promoting the federal health care law.
Photo: NBA Commissioner David Stern/Associated Press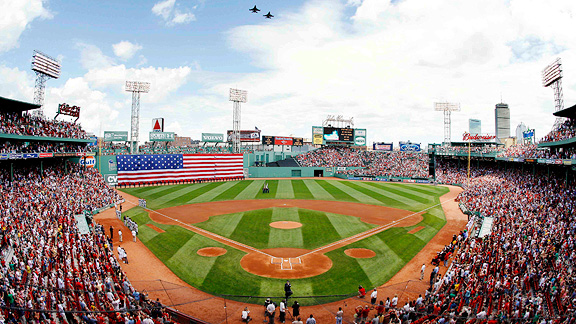 MLB
The Boston Red Sox took a swing at promoting Massachusetts' health care overhaul in 2007, so it's not illogical to think other baseball teams might help out with Obamacare.
The Sox let the state set up booths at games to explain the new law to fans, and the Massachusetts Health Connector ran ads on Red Sox broadcast networks.
However, McConnell and Cornyn took issue with that initiative in their letter, saying: "The Massachusetts law was adopted by large bi-partisan majorities in a Democratic legislature and signed by a Republican governor. 'Obamacare' was passed on a party-line vote, using extraordinary legislative gimmicks and widely ridiculed political favors to win passage."
Photo: The Boston Red Sox's Fenway Park. By Winslow Townson/Associated Press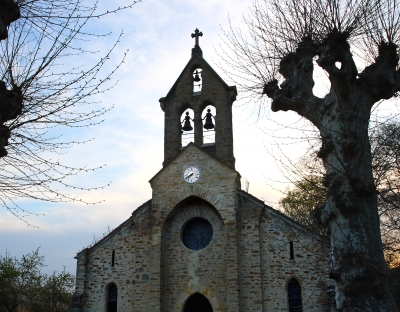 Churches
Enroll America's Anne Filipic told Benefits Selling Magazine that churches will be part of the recruitment process.
That's because people at the community level are especially important for spreading the word about PPACA, Filipic says.
"What we are really focused on is having a presence in communities across the country and really building a full campaign that creates kind of an echo chamber for consumers and meets them where they are, in their communities," Filipic says. "We want to give them the information they need to make a decision that is very personal and really allows them to choose a plan that works for them and meets their family budget."
Photo credit: Stuart Miles/www.freedigitalphotos.net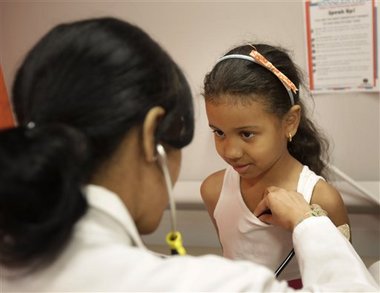 Community health centers
Just like churches, community health centers play an important role in educating members of their communities.
Community health centers expect to sign up millions of newly insured patients under PPACA. And the centers are getting big money for their enrollment efforts: In May, the administration announced $150 million in funding to community health centers to help them provide in-person enrollment assistance to the uninsured across the nation.
About 1,200 health centers operate nearly 9,000 service delivery sites nationwide and serve approximately 21 million patients each year.
"Investing in health centers for outreach and enrollment assistance provides one more way the Obama administration is helping consumers understand their options and enroll in affordable coverage," HHS Secretary Kathleen Sebelius said in May.
Photo: Brianny Abreu, 6, has her vitals checked at the William F. Ryan Community Health Center in New York, June 27, 2012. (AP Photo/Seth Wenig)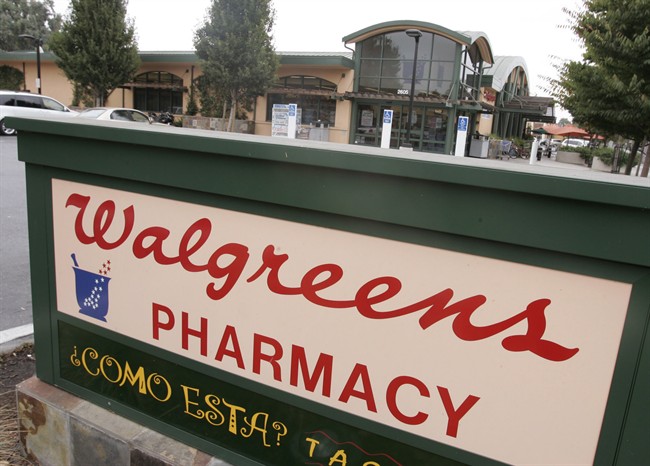 Drug chains
Walgreens — America's largest drug chain — and the Blue Cross Blue Shield Association recently joined forces to launch a campaign that informs consumers about the law.
They launched a website and promised to distribute brochures about PPACA at Walgreens stores around the country.
"The Affordable Care Act will expand access to health insurance for millions of Americans and broaden health benefits, but many Americans have had little experience purchasing health coverage and are confused about what the law means to them," BCBSA Senior Vice President Maureen Sullivan said in a statement.
Photo: By Paul Sakuma/Associated Press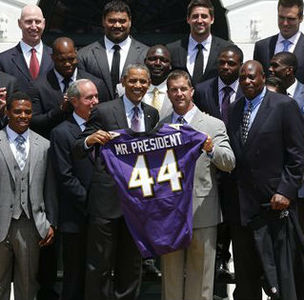 NFL
Well, the NFL could have helped. But it won't.
The National Football League nixed a Department of Health and Human Services proposal to help promote Obamacare, with NFL spokesman Greg Aiello saying the league has no plans to help promote the PPACA during televised events or at sporting events.
Photo: President Obama holds a Baltimore Ravens football jersey with head coach John Harbaugh, second from right, during a ceremony at White House in June.(AP Photo/Charles Dharapak)