Matthew Mellor starts to tell the story of his company by joking that he's a recovering actuary.
A lot of recovery programs don't work; his definitely has.
Mellor and his partner, Jug Stanovcic, co-founded their Overland Park, Kan.-based competitive intelligence and market research firm, Strenuus, in 2001.
Strenuus today appears to be one of the few companies for which the Patient Protection and Affordable Care Act is a clear-cut opportunity.
Billing itself as the largest collector of managed care data in the country, Strenuus (the name means "quick and active" in Latin) does, in fact, appear well-poised to take advantage of the reforms now reshaping the nation's mammoth health care economy.
With just under 20 employees, Strenuus is a small player, to be sure. But its data – at a cost ranging from just a few hundred dollars to up to $50,000 a year – can be found in a growing number of broker presentations that are submitted to HR managers weighing one carrier's provider network against another.
See also: Finally, there's an easy way to compare hospital costs
The firm is, in a way, in the anxiety-reduction business, helping to satisfy the growing need for information about these networks as more Americans are enrolled in insurance plans under the PPACA.
Strenuus is building its future on helping companies navigate through the confusing choices they face when signing up or switching health plans under the PPACA.
No wonder its mission statement was updated to include the following: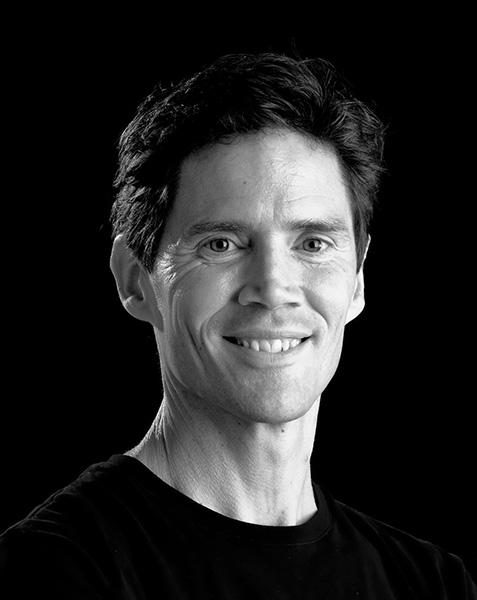 "When the provisions of the PPACA take effect later this year and at the start of 2014, 30+ million consumers and employees will be entering the health care insurance market for the first time. This shift to individual health insurance plans will happen with a limited amount of assistance available from government agencies."
Its focus isn't strictly on health plan physician networks, by the way. Strenuus also collects data on dental plans, PPO networks, behavioral health plans and workers' comp plans.
In the beginning, it was just Mellor and Stanovcic.
They met while working for a small network accessibility software company, GeoAccess, also based in Kansas City area. Mellor led the team that managed the data for one of the first online provider directories ever built, for Cigna. Stanovcic, a native of the former Yugoslavia, led the team that managed the directories.
Rather than stay on after GeoAccess was ultimately acquired by the Optum division of UnitedHealth Group, the two broke away to start Strenuus. Many of their employees today also worked at GeoAccess.
To explain what it does in the simplest terms, Strenuus gathers publicly available data on provider networks for its clients' competitive advantage.
"We create snapshots of physician networks," Mellor explained. "For example, we might be hired by a UnitedHealthcare to understand how their physician network meets the needs of their members in a certain market."
The bulk of its work is with carriers. But Strenuus in the past couple of years has spent more time pursuing – and landing – accounts in the health insurance broker community.
See also: Brokers get on board with PPACA
The idea is that because of the PPACA, there's "an interesting dynamic going on, with lots of changes. So the agencies and brokers best able to address a more complete picture of their customers' needs will be the ones who survive and even thrive," Mellor said.
"The more tools a broker has, the better position they will be in to succeed," he added.
Specifically, Strenuus gives brokers the ability to access and share with customers data that can be extremely cumbersome.
"As they explore options for changing health care insurers, we can help them identify which doctors are in which networks. They can look up doctors across multiple directories and put together a short list of key providers that are important to that employer/client," Mellor said.
In this case, "key providers" can mean doctors a CEO and her or his family already use, or that a group of employees favor.
Carriers, meanwhile, remain the biggest customers for Strenuus and, again thanks to health care reforms, likely will continue to be.
"One of the important vehicles that plans will use to compete effectively … is to build-out competitive, rate-focused care networks," Mellor said.
"Carriers know their current networks might not be competitive, so they're building new networks to be competitive on the exchanges. The question is, did they build it well enough? The type of analysis we provide can help answer that question."
At the moment, Strenuus has about 70 managed care insurers and about dozen brokerages on its client list.
When it comes to finding new broker clients, Mellor said Strenuus prefers those that take a consultative approach.
"Those are the ones that are usually a good fit for us," he said.
Under PPACA, of course, those are the ones most likely to do well.