Matthew Mellor starts to tell the story of his company by joking that he's a recovering actuary.
A lot of recovery programs don't work; his definitely has.
Mellor and his partner, Jug Stanovcic, co-founded their Overland Park, Kan.-based competitive intelligence and market research firm, Strenuus, in 2001.
Strenuus today appears to be one of the few companies for which the Patient Protection and Affordable Care Act is a clear-cut opportunity.
Billing itself as the largest collector of managed care data in the country, Strenuus (the name means "quick and active" in Latin) does, in fact, appear well-poised to take advantage of the reforms now reshaping the nation's mammoth health care economy.
With just under 20 employees, Strenuus is a small player, to be sure. But its data – at a cost ranging from just a few hundred dollars to up to $50,000 a year – can be found in a growing number of broker presentations that are submitted to HR managers weighing one carrier's provider network against another.
See also: Finally, there's an easy way to compare hospital costs
The firm is, in a way, in the anxiety-reduction business, helping to satisfy the growing need for information about these networks as more Americans are enrolled in insurance plans under the PPACA.
Strenuus is building its future on helping companies navigate through the confusing choices they face when signing up or switching health plans under the PPACA.
No wonder its mission statement was updated to include the following: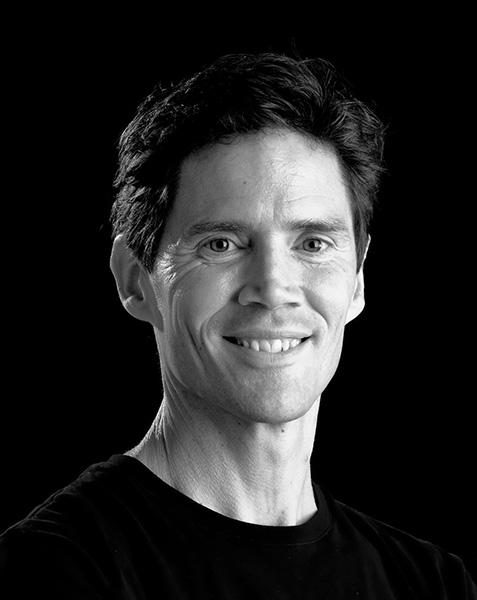 "When the provisions of the PPACA take effect later this year and at the start of 2014, 30+ million consumers and employees will be entering the health care insurance market for the first time. This shift to individual health insurance plans will happen with a limited amount of assistance available from government agencies."
Its focus isn't strictly on health plan physician networks, by the way. Strenuus also collects data on dental plans, PPO networks, behavioral health plans and workers' comp plans.
In the beginning, it was just Mellor and Stanovcic.
They met while working for a small network accessibility software company, GeoAccess, also based in Kansas City area. Mellor led the team that managed the data for one of the first online provider directories ever built, for Cigna. Stanovcic, a native of the former Yugoslavia, led the team that managed the directories.
Rather than stay on after GeoAccess was ultimately acquired by the Optum division of UnitedHealth Group, the two broke away to start Strenuus. Many of their employees today also worked at GeoAccess.
To explain what it does in the simplest terms, Strenuus gathers publicly available data on provider networks for its clients' competitive advantage.