Medical tourism is a huge market, and it's attracting plenty of interest. Americans — often those uninsured — are flying thousands of miles to exotic locations for medical treatments, lured by lower costs and quality care.
Though most countries boast a number of their own medical specialties, there are eight countries Americans are going to most, says Renee-Marie Stephano, president of the Medical Tourism Association, in West Palm Beach, Fla. In no particular order, here are the 8 Most Popular Medical Tourism Destinations.
(Check out Top 10 Cheapest States for Long-Term Care Costs: 2013 at ThinkAdvisor.)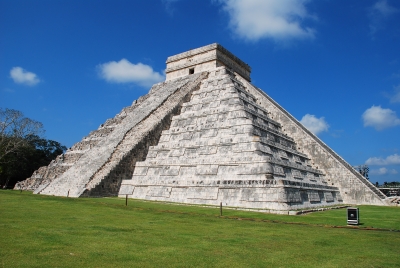 1. Mexico
Americans often head south of the border for a couple obvious reasons: It's cost-effective, and it's close.
"Some American patients who are driven by cost will choose to go to Mexico," Stephano says. "There tends to be lower market value for certain medical procedures."
Patients Beyond Borders, a consumer resource on medical tourism, says "Monterrey boasts four first-rate American-accredited hospitals offering bariatrics and weight-management programs at 40 percent to 60 percent savings."
Each year more than 50,000 Americans cross into Mexico just for dental work.
(Photo: Chichen Itza in Yucatán, Mexico. Credit, Juan Gnecco/freedigitalphotos.net)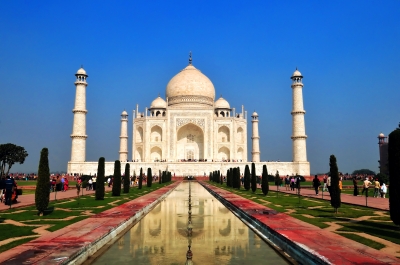 2. India
Forget the Taj Mahal, a number of Americans want to instead visit a surgeon when they head to India. Consumers can expect to see a savings between 65 percent and 90 percent if they make the trek there, says Patients Beyond Borders.
Consider this: A bypass surgery with heart valve replacement can run $75,000-$140,000 in the United States, but will cost just $9,500 in India, according to the Indian Medical Travel Association. "Amongst all global medical tourism destinations, India undoubtedly offers the best to the world in terms of quality, cost and care," the organization says.
(Photo: The Taj Mahal. By Arvind Balaraman/freedigitalphotos.net.)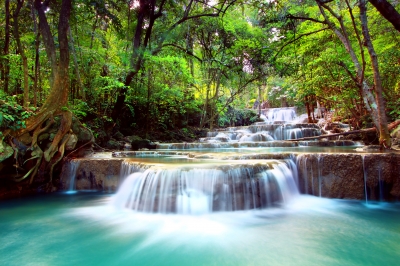 3. Thailand
Which treatments do Americans go to Thailand for? "Everything," says Patients Beyond Borders.
"Thailand boasts world-renown Bumrungrad International, the granddaddy of international hospitals and Asia's first American-accredited facility, with 225 U.S. board certified physicians and surgeons. BI welcomes 400,000 international patients annually from 120 countries, including 25,000 American patients each year. Thailand's also known for meticulous cosmetic surgery, including gender reassignment."
(Photo: The Huay Mae Kamin Waterfall in Kanchanaburi, Thailand. freedigitalphotos.net)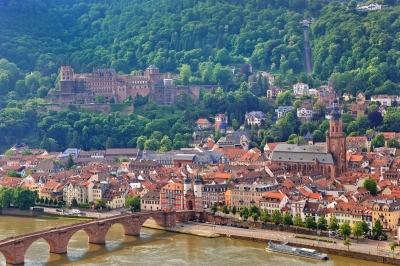 4. Germany
Germany has marketed itself as a top medical tourism destination — and Americans are embracing it.
According to the German National Tourist Board, about 77,000 foreign patients were treated in the country in 2010, spending 930 million euros, or $1.24 billion. They came mostly from other European countries, Russia, Gulf states or the United States.
Germany has a "high level of expertise" in health care and treatments, Stephano says, boasting advanced medical technology, high standards, safety and quick treatment.