Oh, for the days of the pension plan—when benefits arrived every month, on time, in a fixed and predictable amount.
Those days are largely gone, as most companies have moved to 401(k)s or simply cast employees adrift to open their own IRAs—or not save at all.
In fact, benefits advisory firm Willis Towers Watson said that between 1998 and 2015, the percentage of employers still offering a traditional defined benefit pension plan to newly hired employees fell from about 50 percent to 5 percent. Lots of companies either froze their retirement plans or closed them altogether.
(Related: 8 Financial Mistakes Couples Make Could That Derail Retirement)
Those aren't the only problems that face employees; these days, the Department of Labor rides herd on companies' 401(k) plans, as some employers are tempted into diverting plan assets or simply not recording plan contributions as such.
And workers at small companies have it tough, too—less than a third of small-business employers provide 401(k) plans for their employees, and of those who don't, most don't plan to.
There are some exceptions, however. Bankrate.com identified six companies that offer their employees a chance at the brass ring of retirement, in ways that range from still-active pension plans to generous matching contributions.
If you're tired of struggling to save for retirement and are looking for greener pastures, or if you'd just like to dream a little, have a look at the six companies Bankrate checked out.
Here are the six companies: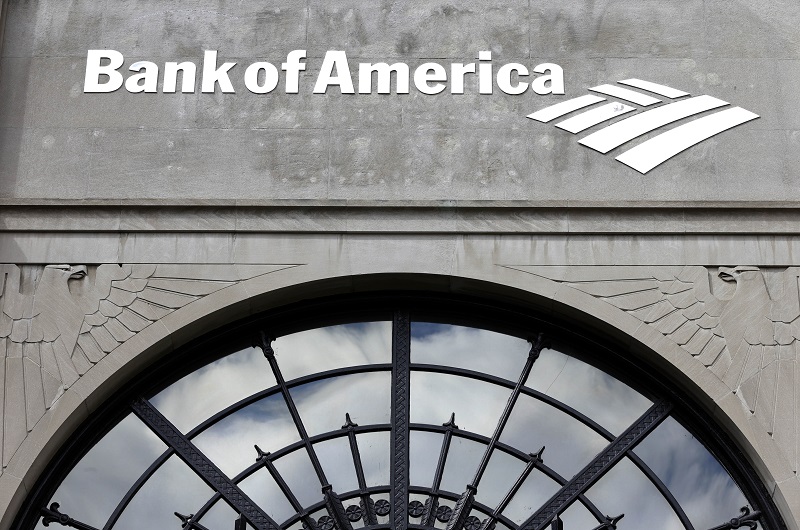 Approximately 295,000 current, former and retired Bank of America employees continue to participate in or receive retirement benefits. (Photo: AP)
6. Bank of America
With more than 200,000 employees, Bank of America did freeze its defined benefit plan back in 2012.
However, Bankrate said that the plan is still 124 percent funded—an impressive achievement these days, when most firms are underfunded and looking for ways to derisk rather than boost contributions to their plans. And approximately 295,000 current, former and retired employees continue to participate or receive benefits.
For employees who joined the bank after 2012, they don't do all that badly; they get an employer contribution annually of between 2–3 percent, in addition to a dollar-for-dollar company 401(k) savings match of up to 5 percent of eligible pay.
When all these things are taken together, a Bank of American employee could theoretically save between 12–13 percent of earnings each year in tax-advantaged savings.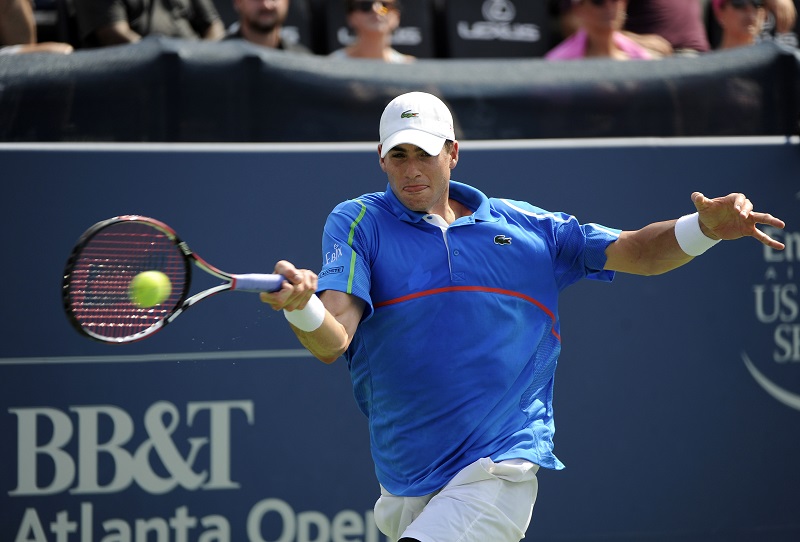 Besides sponsoring athletic events, BB&T still offers an active pension plan for employees. (Photo: AP)
5. BB&T
This one could be the gold standard, since financial services holding company BB&T, with more than 30,000 employees has not frozen its pension plan.
In fact, not only is the company's DB plan still active, it's 125 percent funded—and the company also provides employees with a 401(k) that's still used as 401(k)s were originally intended: as supplemental savings in addition to a pension plan.
Not only that, the company matches 100 percent of the first 6 percent of employee savings in that 401(k). All in all, not a bad deal.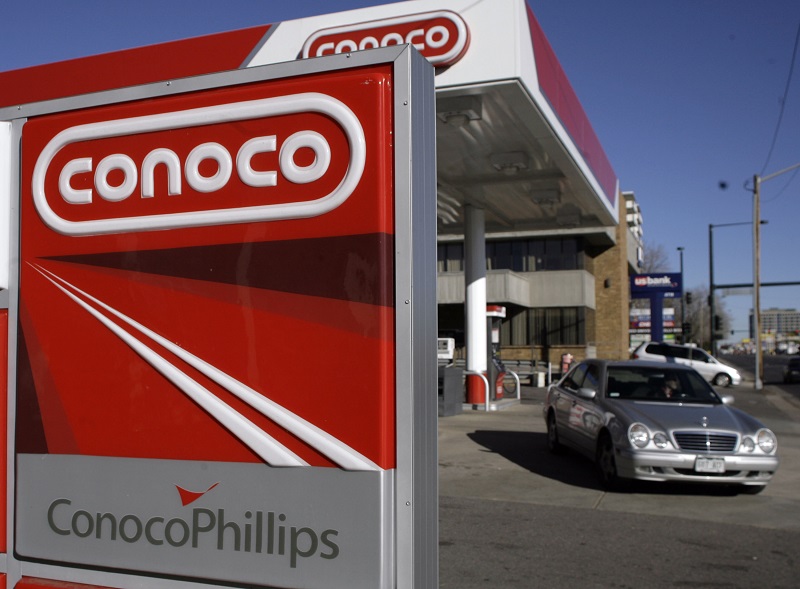 Employees of ConocoPhillips who work more than 1,000 hours a year are eligible to participate in its retirement plan. (Photo: AP)
4. ConocoPhillips
While it didn't keep its DB plan, ConocoPhillips switched it over to a cash balance plan.
That means that it contributes a previously determined percentage annually to the plan, as well as committing to contributing an amount of interest.