Despite the seasonal good cheer one encounters at the workplace, lurking beneath the surface, there are holiday haters.
And guess what their top five most hated workplace practices are? You don't need to guess — with the help of Dr. Paul White, we'll tell you.
White is a psychologist who specializes in sorting out soured workplace relationships. The creator of the Toxic Workplace Prevention and Repair Kit, he decided to find out what bugged folks the most at work during the holidays. After getting feedback from more than 500 workers, here's what he learned: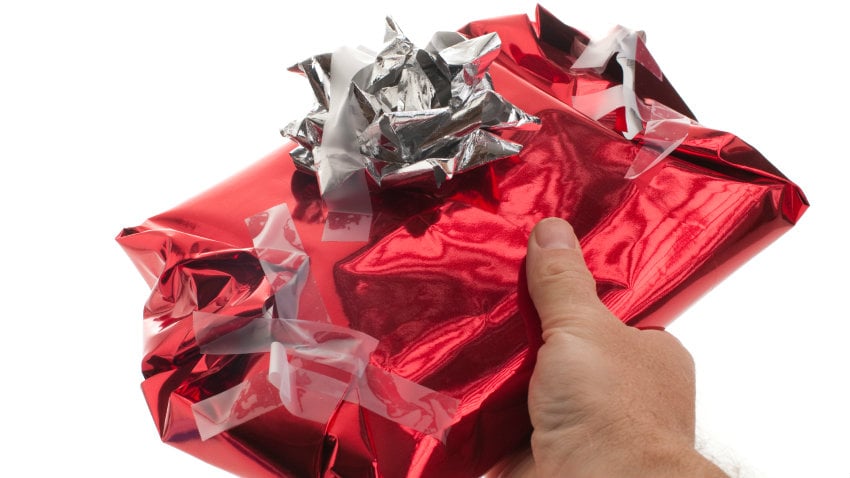 No. 1: Workplace gifting. A total of 70 percent of respondents said what they hated most about the holidays is pressure to buy gifts for others at work. This is a combined category with three major components: White elephant gift exchanges (23 percent) in which folks have to bring a gift that goes into a grab bag, so you don't even know who you're giving it to. The expectation that one must buy a gift for a boss or peer clocked in at 22 percent. The time-honored Secret Santa exchange, in which names of recipients are secretly assigned, ranked third at 21 percent. Ho ho ho-rrible!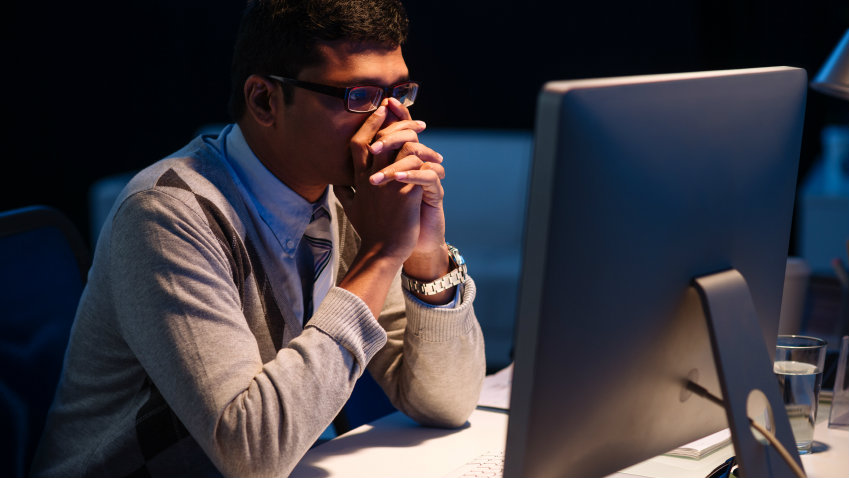 No. 2: Pressure to get year-end tasks done. Nearly 30 percent hate this. And why wouldn't they? You've got all year to get something done, and the boss drops it in your lap right before the holiday party and strongly hints that your annual bonus will hinge on the project's successful completion. Cheers! Not!