It's a benefit all animal-loving employees dream of having: A pet-friendly office.
The idea of being able to bring your beloved cat or dog into work can be a huge relief for pet owners who worry about leaving their furry friend at home.
Pets in the workplace can benefit your employees in plenty of ways, which is why so many companies now allow workers to bring in their animals. There's even a day dedicated to bringing your dog to work.
Let's take a look at 5 ways that pets can improve your employees' day at the office.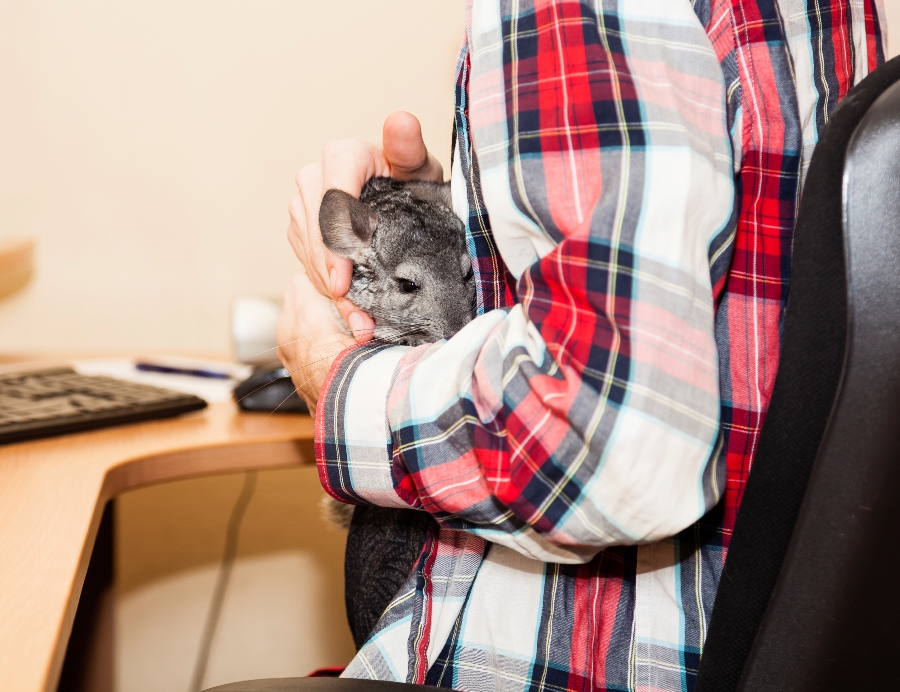 1. They relieve stress
Anyone who's ever stroked a dog or a cat when they've felt down knows just how good pets are at reliving our stress.
It's been proven by studies too–research from the Virginia Commonwealth University revealed that the employees with the lowest stress levels are those who bring their dogs into work, whereas the highest belonged to workers who leave them at home.
All workers have their bad days, so having a Labrador who loves having his belly rubbed in the office can be handy.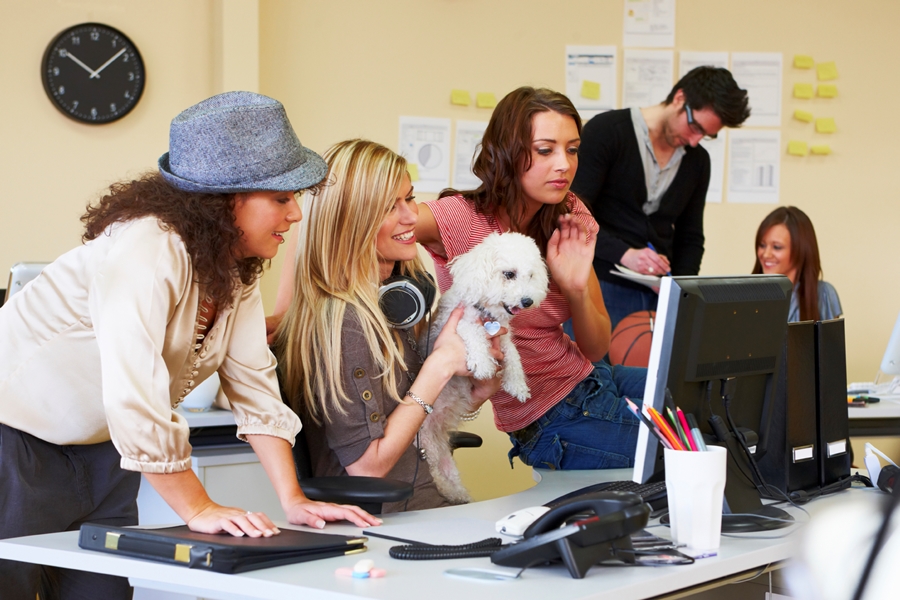 2. They boost employee relationships
When you put lots of different people, from various backgrounds, into one office, you can be certain that they're not all going to get along.
This can create problems within the workplace, especially if some employees refuse to work with each other. A cute pet, however, can melt away all that resentment and create some common ground among workers.
It also helps new employees form relationships quicker. After all, it can be hard for people outside of an existing friendship group to work their way in.
Everyone loves talking about their pets, though, so a dog or cat can really help break the ice.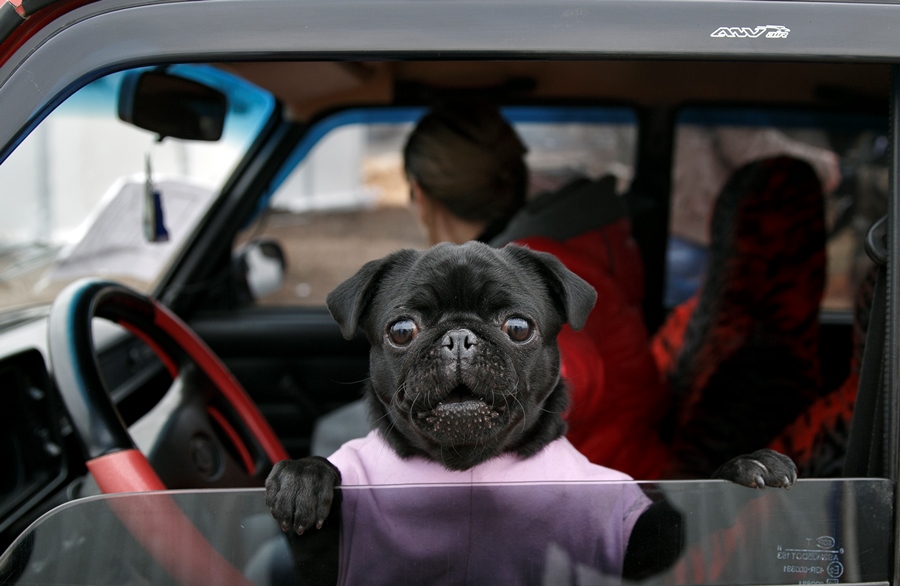 3. They can reduce absenteeism
Pet owners don't want to leave their animals at home, as they know they will be lonely, bored, and sad without their human companion.