Which industries best prepare their workers for retirement? The answer, perhaps ironically, is not financial services. In fact, the finance and insurance industry came in seventh in a ranking by Judy Diamond and Associates.
"By looking at historical trends in plan performance, we saw that there were clear differences in how different industries are preparing their workers for retirement," said Eric Ryles, managing director of Judy Diamond Associates.
Each of the 20 major industry classifications described by the North American Industrial Classification System was ranked on changes to their average account balances, participation rates, employee and employer contributions, their rates of return and the number of plan red flags over a five-year period.
The industries were ranked across each metric based on the ratio of plans that saw improvements in performance compared to the number of plans that saw declines. The individual rankings for each metric were then combined into a single, overall score for each industry and the industries were ranked accordingly.
In descending order, here is the first half of the top 10 list and the number of plans analyzed in each to compile this research:
10. Wholesale Trade – 28,549 plans
9. Educational Services – 4,412
8. Public Administration – 301
7. Finance and Insurance – 35,062
6. Arts, Entertainment and Recreation – 6,301
And on the following pages, in descending order, are the top 5 industries for retirement preparedness:
5. Manufacturing: This group represents everything from food, beverage and tobacco product manufacturing to textiles, apparel, chemical, plastics, metal, machinery, electronics, transportation, furniture and other types of manufacturing; 61,418 401(k) plans were analyzed for this report.
4. Management of Companies and Enterprises: This group comprises companies that hold the securities of, or other equity interests in, companies and enterprises for the purpose of owning a controlling interest or influencing management decisions. It also includes establishments that administer, oversee and manage the strategic or organizational planning and decision making role of the company or enterprise. This group saw the greatest ratio of 401(k) plans with increasing rates of return to plans with decreasing rates of return; 1,760 plans were analyzed for this report.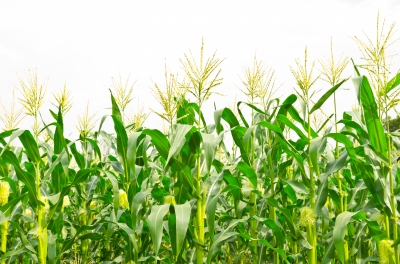 3. Agriculture, Forestry, Fishing and Hunting: Agriculture, Forestry, Fishing and Hunting, as a group, was ranked 19 out of 20 in overall participation rate, but finished third overall because of very high levels of employee and employer contributions, as well as solid plan design; 5,417 plans were analyzed for this report.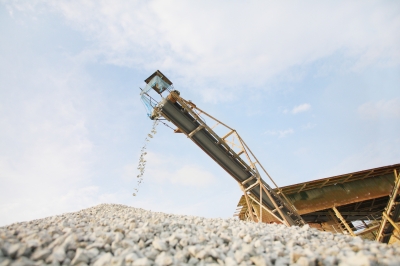 2. Mining: This category includes minerals and precious metals mining, as well as oil and gas extraction. Judy Diamond examined 3,073 401(k) plans in this industry.
1. Utilities: The Utilities industry took the top spot. It includes companies that provide electric power, natural gas, steam supply, water supply and sewage removal. It also includes companies that provide electric power generation, transmission and distribution; natural gas includes distribution; steam supply includes provision or distribution; water supply includes treatment and distribution; and sewage removal includes collection, treatment and disposal of waste through sewer systems and sewage treatment facilities, according to the Bureau of Labor Statistics; 1,832 401(k) plans in the Utilities industry were analyzed for the report.
More Top 10 Lists on ThinkAdvisor: