Target-date funds have gained in popularity over the past couple of years as plan sponsors attempt to get employees to save more for retirement.
A white paper by Putnam Investments examined the target-date trend, pinpointing what plan sponsors need to understand about target-date funds before they jump into them with both feet. The research showed that target-date funds are expected to play an increasingly important role in workplace retirement plans. The survey also uncovered evidence that in evaluating target-date funds, plan sponsors tend to focus on performance and expense metrics rather than how the glide paths work.
Plan sponsors want to reduce risk to participants' retirement income, but they have not adopted a disciplined approach for adopting relevant safeguards, the study found. Plan sponsors who work with a paid financial professional tend to evolve their plans more flexibly, allowing for the incorporation of alternative investments, such as absolute return strategies, within the structure of their target-date funds or as stand-alone options in their plans. Here are six facts about target funds you need to know.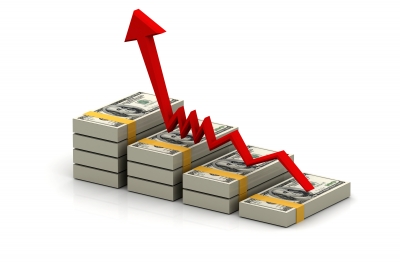 1. Target-date funds are poised for continued growth.
Fifty-four percent of plan sponsors surveyed believed assets would continue to grow in target-date funds. TDFs were very high on the list of available assets and the largest share of plan assets tended to be allocated to these funds.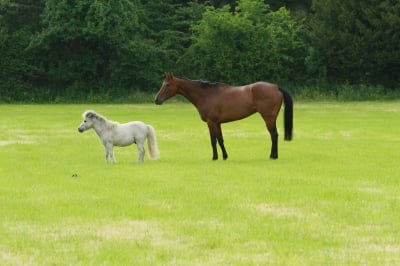 2. Plan sponsor expectations sometimes vary by plan size.
Smaller plan sponsors, those with plans ranging from $25 million in assets to less than $50 million in assets are likelier to see the proportion of dollars increasing in 9 of 12 investment types tested, particularly TDFs, Putnam found. For larger plan sponsors, those with $1 billion or more in plan assets, have different expectations. They show little anticipation of increases to nine asset classes, including TDFs. The exception is exchange-traded funds, where they expect a substantial increase.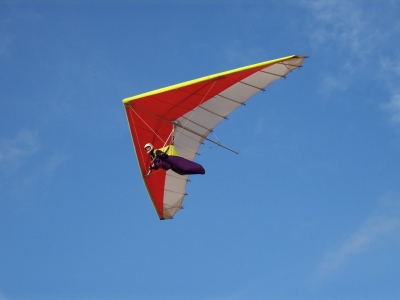 3. Performance and expenses are essentials.
One-third of plan sponsors surveyed described a three-year track record and relatively low total expense ratio as "absolutely essential" in their selection of a target-date fund. Other concerns include participant education support, brand, the slope of the glide path and the mix of proprietary and outside funds in the offering.