Bad bosses are, unfortunately, more common than anyone would like. One silver lining, perhaps, is that they are easy to identify. What follows are some general characteristics of bad bosses, taken in part from "The Bully at Work," the landmark book by Gary and Ruth Namie, plus some other bad-boss habits that are all too common.
The Screaming Meemie
This boss, as the name suggests, is probably the best-known type of bad boss, but not necessarily the most common.
"It's the poster child of bullying," says Frank Mulcahy, manager of business development at the Workplace Bullying Institute — which was founded by the Namies. This type of boss berates and belittles employees. "They intimidate to instill fear … they scream to mask their own incompetence," Mulcahy says. "They'll even invade personal space." He points to former basketball coach Bobby Knight as an example of this type of behavior.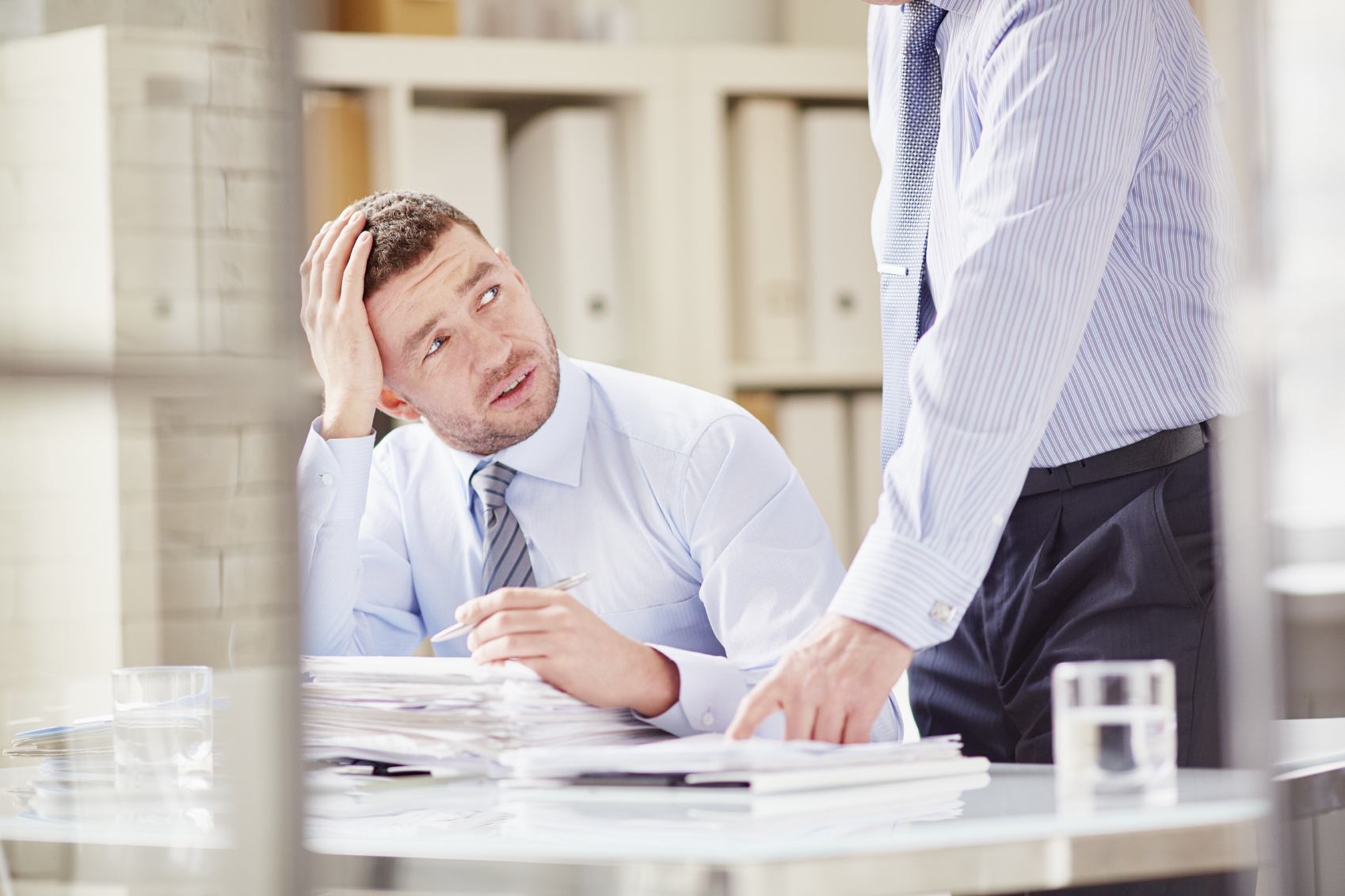 The Constant Critic
A much more common type of bad boss is this type — who may not act out as much, but who still works to destroy confidence. The constant critic does just that; always finding fault with a worker, regardless of whether the criticism is justified.
"[The work] is never going to be good enough," Mulcahy says. "It's very demoralizing." He notes that the Constant Critic does a lot of damage in one-on-one settings, which provide more deniability.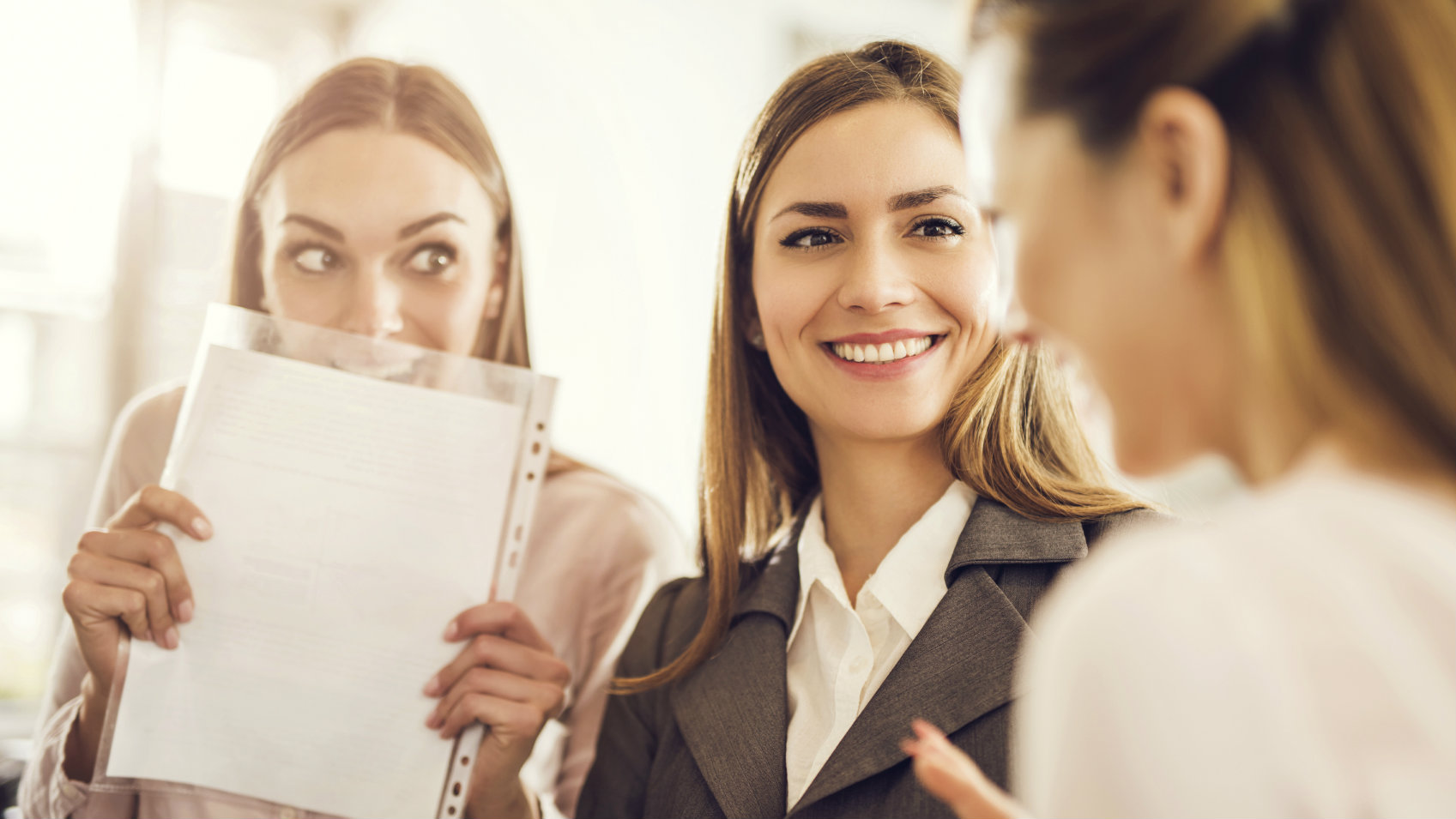 The Two-Headed Snake
"The most prevalent type of a bully is the Two Headed Snake," Mulcahy says. "This is the Jekyll and Hyde, passive-aggressive back-stabber." Mulcahy said this type of manager (the type can also be a co-worker) manages his or her image for higher-ups, but turns into a bully for workers under his control. "It's all about controlling the target's reputation, starting rumors or even failing to stop rumors."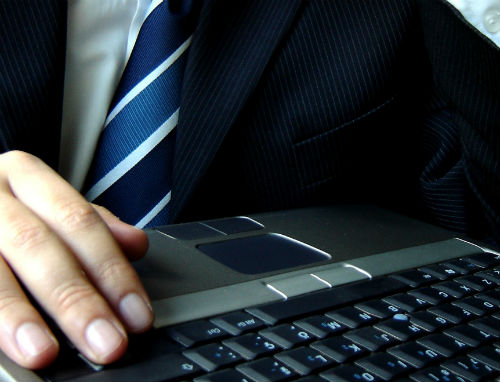 The Gatekeeper
The Gatekeeper blocks resources, controls communications, or changes schedules to exert power over a worker. "They withhold the resources needed to get the job done," Mulcahy said. "Or they say, 'I know it's your day off, but I need you to do this.'" "It always comes when they know somebody has to be somewhere." The Gatekeeper is another type of bully that can be either a manager or a co-worker.