Nearly 30 percent of senior investment managers at global insurance companies say they are concerned about the ability of their current legacy systems to meet their future regulatory requirements, according to a recent survey by Northern Trust. The study highlights the challenges insurance companies face with complying with the Dodd-Frank Act in the U.S. and the Solvency II directive in Europe.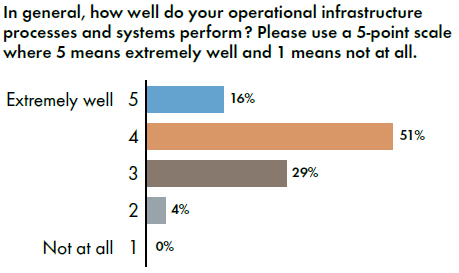 Northern Trust surveyed more than 250 senior investment managers at global insurance companies with more than $1 billion in assets in the U.S. and Europe. The survey asked how insurance companies are currently managing their investment operations infrastructure, and what they expect will be the best way to meet future needs, particularly in an era of regulatory change and financial pressure.
The study found 51 percent of respondents feel their current operational infrastructure processes perform well, while 16 percent feel they perform extremely well. However, when asked about the ability of their existing processes and systems to meet future regulatory requirements, 29.9 percent say they are concerned about their systems being able to comply with Dodd-Frank and Solvency II.
See also: Investing for advantage: life & annuity technology plans

Fifty percent of respondents say their current systems are "customized with obsolete code." Failing to give up legacy systems is a two-fold problem because the majority of respondents expect up to 25 percent of their staff will retire within the next five years. Without the staff necessary to maintain those systems—which have been modified by multiple programmers over the years with little documentation—maintenance and adjustments to the new regulations will be a major challenge.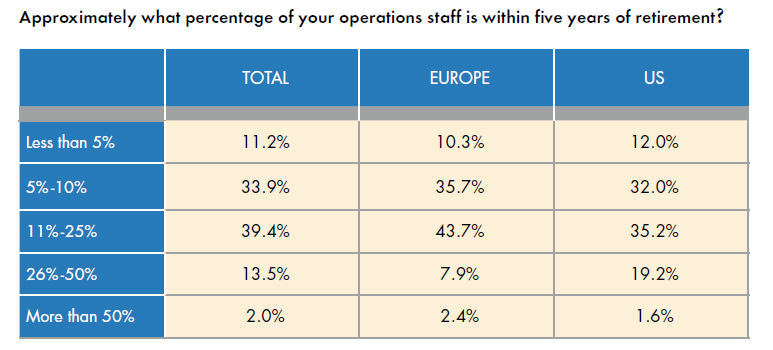 With this in mind, 65 percent of respondents say they believe they should move away from customized and hard-to-manage software vendors and systems, and instead need to move to standard industry platforms provided by the outsourcing industry.
Download and read more about the survey from Northern Trust HERE.