Part of an agent's job is to find the best solutions to protect a client's assets, even in the worst-case scenario. For high-net-worth individuals, specialty carriers are often required for home, auto and personal liability insurance. Getting the right coverage for a client's needs can help protect them against unexpected losses, and prevent clients from overpaying to be underinsured.
However, there are many basic questions that are often overlooked by clients to determine if high-net-worth-specific insurance is needed. Looking out for a client's best interests, agents should ensure that the following questions are addressed in order to find comprehensive coverage that protects clients against life's unexpected risks.
ACE Private Risk Services has compiled ten questions agents can use with HNW clients to educate them about the most likely areas where they are overpaying for coverage that still leaves them underinsured. Click through the following slides to learn more.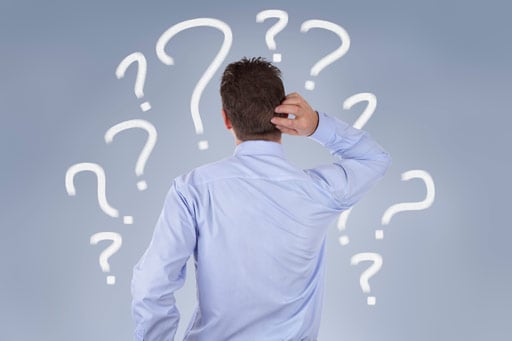 1. Do you have umbrella liability coverage, and have you chosen a coverage amount that matches your net worth and future employment income stream?
Many HNW families assume that the liability coverage in their homeowners and auto policies will protect them if someone is injured on their property or in an auto accident they cause. They are right, up to a point. The liability coverage limits in these policies will usually pay up to $300,000 and rarely more than $500,000. These amounts will be sufficient in most cases, but jury awards and settlements can reach into the tens of millions of dollars.
Moreover, in today's economic and political environment, families with substantial assets are more likely than usual to be targets of these multi-million-dollar lawsuits. Their wealth represents the proverbial "deep pockets" that lawyers are trained to pursue. Without sufficient protection, families could be forced to sacrifice their home, savings and investments, and future income stream from employment to pay damages in excess of their liability coverage.
Umbrella liability coverage protects the families' net worth and lifestyle in the case of a financially ruinous lawsuit. It steps in when the liability coverage in the homeowners or auto policy has been exhausted. Coverage can be purchased through carriers that specialize in serving HNW families, usually starting at $1 million, and going as high as $100 million.
Surprisingly, the cost per million dollars in coverage can amount to only a few hundred dollars. This cost can often be offset by taking a higher deductible and bearing more responsibility at the low end of risk.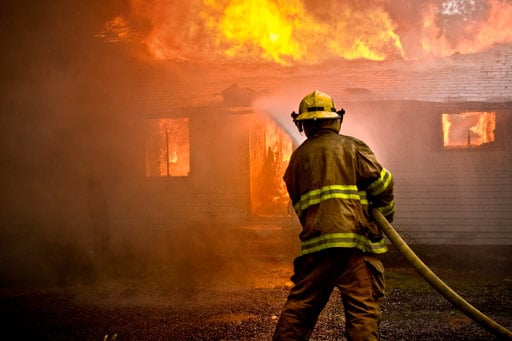 2. Will your homeowners' policy pay to rebuild your home with similar quality materials and craftsmanship no matter how much it costs?
Many families believe that their homeowners' policy will pay to fully rebuild their home if it burns down or is otherwise destroyed by a covered cause of loss. But the reality is that most homes in the U.S. are underinsured.
The extent of this problem is supported by an annual study conducted by MSB, a leading worldwide provider of building cost data and estimating technology for the property insurance industry. Its 2012 study estimated that 61 percent of American homes are undervalued for the purpose of insurance.
While mass-market policies may provide a buffer of 20-25 percent above the coverage limit, it is often not enough. The problem can be solved by seeking policies from carriers that specialize in insuring high-value homes. In all but a few states, these policies offer a kind of coverage known as "full replacement cost," which promises to fully rebuild the home with similar quality materials and craftsmanship no matter how much it costs in relation to the coverage limit in the policy. In effect, this coverage shifts the responsibility for properly estimating the cost of replacing the home to the insurance company. Therefore, the carriers will often send an expert to the home to document its features and estimate the replacement cost. The visit also gives the expert a chance to suggest ideas for better protecting the family and the home.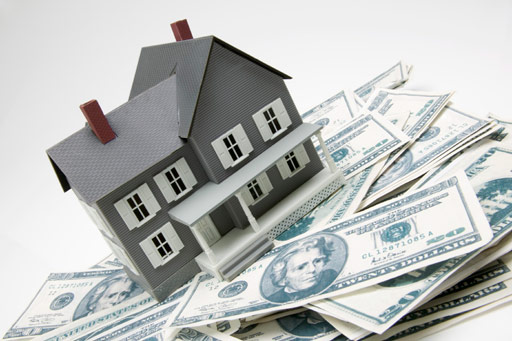 3. If you recently expanded or upgraded your home, did you discuss it with your insurance agent?
Adding a room, finishing the basement with a lavish entertainment center, expanding the kitchen or bathroom, and other major remodeling will materially affect the cost of rebuilding the home if it is destroyed. If the homeowner didn't inform the agent and have the coverage limit for the home raised appropriately, the home could be underinsured.
The personal property could be underinsured, too. The amount of personal property coverage is typically set as a percentage of the home structure value listed on the policy. If the homeowner purchased additional or upgraded furnishings as part of the remodeling but didn't adjust the home value, he or she may not have enough personal property coverage.
The best course of action is to inform the insurance agent before remodeling starts. The agent will be able to discuss appropriate coverage levels after completion as well as special risks to address during the course of construction, especially if the owners reside elsewhere while the work is being done.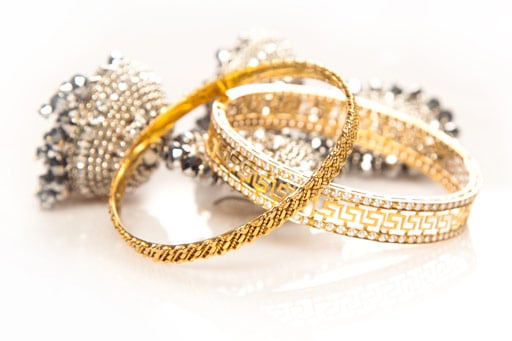 4. If you own a significant amount of jewelry, artwork, fine wine, or other precious items, have you insured them with a valuables policy and made sure to account for any change in value from year to year?
Families with substantial assets often hold a significant portion of their total wealth in jewelry, art, wine and other valuable collections. In an ACE study about collections among households with at least $5 million in investable assets, 94 percent claimed to be collectors.
Many families do not realize that their homeowners' policy restricts the amount it will pay for jewelry, silverware, furs, stamp and coin collections, and breakage of fragile items such as marble statues, musical instruments, and bottles of fine wine. The special limits of coverage in standard policies may equal only one or two thousand dollars. In special policies geared toward the HNW, the limits are higher, but they exist nonetheless. Thus, for HNW families, who may have collections valued in the hundreds and sometimes millions of dollars, the risk due to not having additional protection can be significant.
To gain the best protection, HNW families should seek the added protection of a valuables policy for their collections. Often known as scheduling an, a valuables policy allows the collector to declare the value of each piece, or group of pieces, on the policy. The coverage applies to all types of perils, including those excluded by homeowners' policies such as flood. Also, no deductible applies.
Policies from HNW-market carriers have additional advantages. They provide a buffer against temporary fluctuations in the replacement cost of valuables articles by paying market value up to 50 percent higher than the scheduled amount of coverage in case of loss. Standard policies do not. In fact, some may pay even less than the scheduled amount if an actual cash value clause is in effect.