Part of an agent's job is to find the best solutions to protect a client's assets, even in the worst-case scenario. For high-net-worth individuals, specialty carriers are often required for home, auto and personal liability insurance. Getting the right coverage for a client's needs can help protect them against unexpected losses, and prevent clients from overpaying to be underinsured.
However, there are many basic questions that are often overlooked by clients to determine if high-net-worth-specific insurance is needed. Looking out for a client's best interests, agents should ensure that the following questions are addressed in order to find comprehensive coverage that protects clients against life's unexpected risks.
ACE Private Risk Services has compiled ten questions agents can use with HNW clients to educate them about the most likely areas where they are overpaying for coverage that still leaves them underinsured. Click through the following slides to learn more.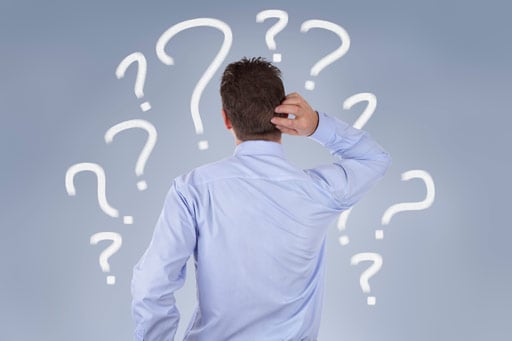 1. Do you have umbrella liability coverage, and have you chosen a coverage amount that matches your net worth and future employment income stream?
Many HNW families assume that the liability coverage in their homeowners and auto policies will protect them if someone is injured on their property or in an auto accident they cause. They are right, up to a point. The liability coverage limits in these policies will usually pay up to $300,000 and rarely more than $500,000. These amounts will be sufficient in most cases, but jury awards and settlements can reach into the tens of millions of dollars.
Moreover, in today's economic and political environment, families with substantial assets are more likely than usual to be targets of these multi-million-dollar lawsuits. Their wealth represents the proverbial "deep pockets" that lawyers are trained to pursue. Without sufficient protection, families could be forced to sacrifice their home, savings and investments, and future income stream from employment to pay damages in excess of their liability coverage.
Umbrella liability coverage protects the families' net worth and lifestyle in the case of a financially ruinous lawsuit. It steps in when the liability coverage in the homeowners or auto policy has been exhausted. Coverage can be purchased through carriers that specialize in serving HNW families, usually starting at $1 million, and going as high as $100 million.
Surprisingly, the cost per million dollars in coverage can amount to only a few hundred dollars. This cost can often be offset by taking a higher deductible and bearing more responsibility at the low end of risk.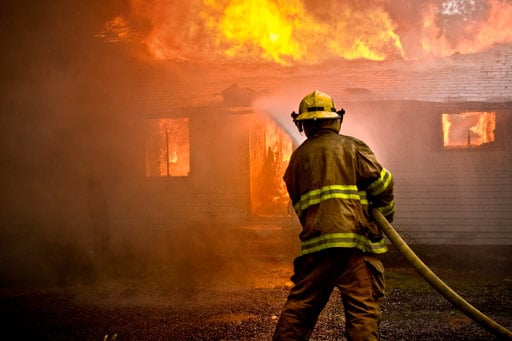 2. Will your homeowners' policy pay to rebuild your home with similar quality materials and craftsmanship no matter how much it costs?
Many families believe that their homeowners' policy will pay to fully rebuild their home if it burns down or is otherwise destroyed by a covered cause of loss. But the reality is that most homes in the U.S. are underinsured.
The extent of this problem is supported by an annual study conducted by MSB, a leading worldwide provider of building cost data and estimating technology for the property insurance industry. Its 2012 study estimated that 61 percent of American homes are undervalued for the purpose of insurance.
While mass-market policies may provide a buffer of 20-25 percent above the coverage limit, it is often not enough. The problem can be solved by seeking policies from carriers that specialize in insuring high-value homes. In all but a few states, these policies offer a kind of coverage known as "full replacement cost," which promises to fully rebuild the home with similar quality materials and craftsmanship no matter how much it costs in relation to the coverage limit in the policy. In effect, this coverage shifts the responsibility for properly estimating the cost of replacing the home to the insurance company. Therefore, the carriers will often send an expert to the home to document its features and estimate the replacement cost. The visit also gives the expert a chance to suggest ideas for better protecting the family and the home.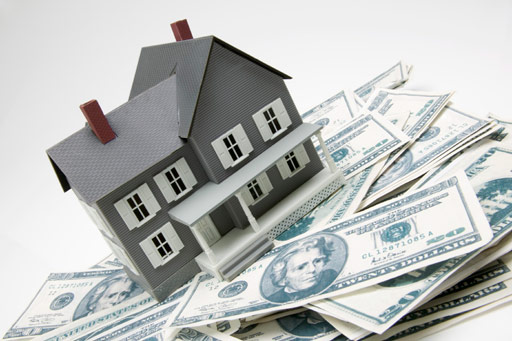 3. If you recently expanded or upgraded your home, did you discuss it with your insurance agent?
Adding a room, finishing the basement with a lavish entertainment center, expanding the kitchen or bathroom, and other major remodeling will materially affect the cost of rebuilding the home if it is destroyed. If the homeowner didn't inform the agent and have the coverage limit for the home raised appropriately, the home could be underinsured.
The personal property could be underinsured, too. The amount of personal property coverage is typically set as a percentage of the home structure value listed on the policy. If the homeowner purchased additional or upgraded furnishings as part of the remodeling but didn't adjust the home value, he or she may not have enough personal property coverage.
The best course of action is to inform the insurance agent before remodeling starts. The agent will be able to discuss appropriate coverage levels after completion as well as special risks to address during the course of construction, especially if the owners reside elsewhere while the work is being done.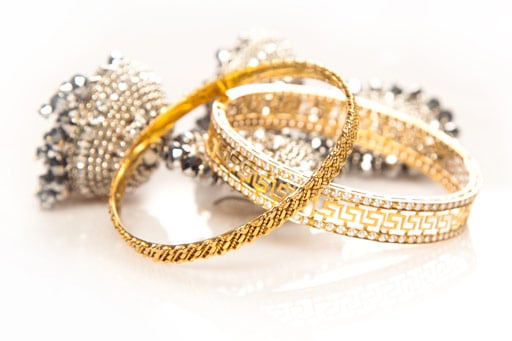 4. If you own a significant amount of jewelry, artwork, fine wine, or other precious items, have you insured them with a valuables policy and made sure to account for any change in value from year to year?
Families with substantial assets often hold a significant portion of their total wealth in jewelry, art, wine and other valuable collections. In an ACE study about collections among households with at least $5 million in investable assets, 94 percent claimed to be collectors.
Many families do not realize that their homeowners' policy restricts the amount it will pay for jewelry, silverware, furs, stamp and coin collections, and breakage of fragile items such as marble statues, musical instruments, and bottles of fine wine. The special limits of coverage in standard policies may equal only one or two thousand dollars. In special policies geared toward the HNW, the limits are higher, but they exist nonetheless. Thus, for HNW families, who may have collections valued in the hundreds and sometimes millions of dollars, the risk due to not having additional protection can be significant.
To gain the best protection, HNW families should seek the added protection of a valuables policy for their collections. Often known as scheduling an, a valuables policy allows the collector to declare the value of each piece, or group of pieces, on the policy. The coverage applies to all types of perils, including those excluded by homeowners' policies such as flood. Also, no deductible applies.
Policies from HNW-market carriers have additional advantages. They provide a buffer against temporary fluctuations in the replacement cost of valuables articles by paying market value up to 50 percent higher than the scheduled amount of coverage in case of loss. Standard policies do not. In fact, some may pay even less than the scheduled amount if an actual cash value clause is in effect.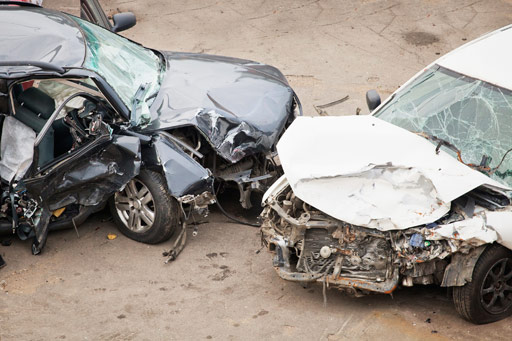 5. Do you have at least $1 million in uninsured/underinsured liability protection, and does it apply to more than vehicular accidents?
One in seven drivers has no insurance, according to the latest nationwide statistic from the Insurance Research Council. In some states, the ratio can be one in four. Due to the difficult economy, many more may have only the state-required minimum level of liability insurance, which can be as low as $20,000 or even $10,000.
The danger from the uninsured and underinsured goes beyond auto accidents. Consider a child flying off a neighbor's trampoline and suffering a permanent brain injury requiring life-long care. The expenses for medical treatment and care could amount to millions of dollars. To address this risk, families can purchase additional uninsured/underinsured liability coverage as part of an umbrella policy from a HNW-market carrier. Coverage typically starts at $1 million for as little as $100 in annual premium, with options up to $10 million. The family should check that the coverage is not limited to vehicular accidents. This coverage can also help when traveling abroad because it extends worldwide.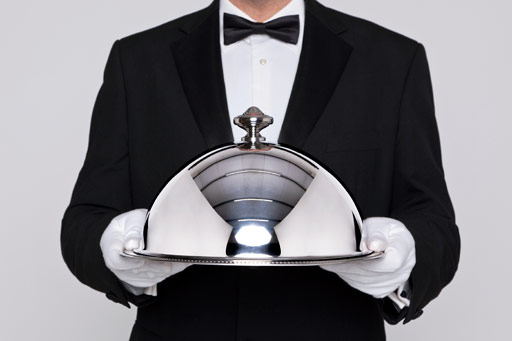 6. If you employ household staff such as a nanny, caretaker, or chef, do you have employment practices liability insurance?
The standard liability coverage in a homeowners or umbrella insurance policy does not apply to lawsuits brought by domestic employees for wrongful employment practices. These practices include discrimination, sexual harassment, wrongful termination, and other claims. Disgruntled former and current employees may file baseless suits, hoping you will settle to avoid onerous legal expenses and possible damage to your reputation.
Adequate protection requires employment practices liability coverage, which may be available as a separate policy or as an optional endorsement to an umbrella policy. This coverage will pay for damage awards and legal fees to defend against even groundless suits.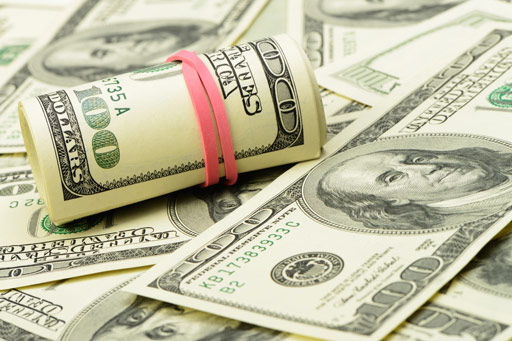 7. If you serve as an unpaid board member of a charitable organization, do you realize the organization's insurance program may not fully protect you from liability lawsuits brought against it?
To their credit, HNW families contribute a significant amount of their money and time to charitable organizations. In a survey commissioned by ACE among households with $5 million or more in investable assets, 62 percent of respondents reported serving or having served as a volunteer board member or trustee of a not-for-profit organization. Among this group, 35 percent did not have directors and officers insurance to protect them, and another 10 percent were unsure if they did.
These volunteers may have not realized that their good deeds exposed them to the threat of liability lawsuits. Volunteer board members can be held liable for the actions or inactions of the not-for-profit organization. While the organization may carry insurance to protect itself, a limited budget typically prevents the purchase of a gold-plated insurance program. Coverage limits may be inadequate to cover some lawsuits. Moreover, in a difficult economic period when not-for-profits may be forced to trim paid staff, the risk of wrongful termination and other wrongful-employment-act lawsuits rises.
Charitable directors and officers insurance offers protection if an individual serves as a volunteer board member of a charitable organization against some of the more common types of lawsuit threats.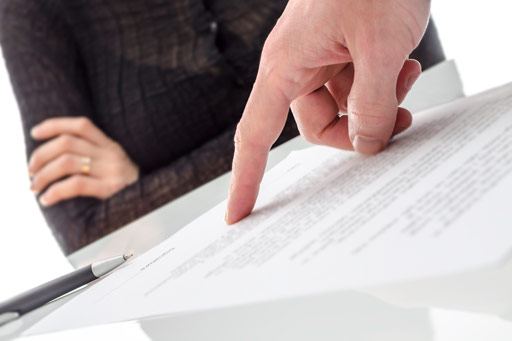 8. Have you recently evaluated the potential for reducing the cost of your insurance program by raising your homeowners and auto policy deductibles?
Many HNW families with mass-market homeowners and auto insurance policies carry deductibles of $250, $500 or $1,000. Ironically, they pay a substantial amount in premium for such low deductibles, but when they have a minor fender bender, they won't file a claim for two reasons: 1) they're worried their insurance rates will go up, and 2) paying to repair the damage entirely out of their own pocket is relatively affordable for them.
Instead, they should consider how much they can pay out of pocket without significantly affecting their lifestyle. Then, they should ask their agent to estimate the premium savings associated with a range of deductibles up to the maximum amount. In this manner, they can assess the trade-off between risk and savings.
The savings are often substantial. Using the ACE Platinum Portfolio policy as an example, the annual savings in premium for insuring a million-dollar home with a $2,500 deductible versus a $500 deductible could be about $900. So, the family must decide if they are willing to risk paying an additional $2,000 for a loss ($2,500 -$500) to save $900 per year in premium. Since ACE's typical client files a claim for a home only once every 21 years, taking the higher deductible would be the better choice. The total premium savings would come to $18,900 over 21 years, far outweighing the additional $2,000 paid at the time of the one loss.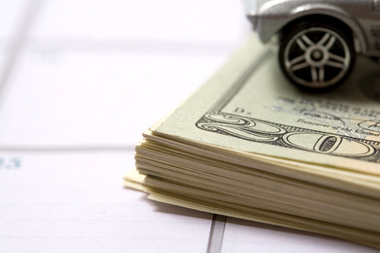 9. Have you consolidated your homeowners, valuables, auto, watercraft and umbrella liability policies with a carrier that offers a package discount?
Enticed by promises of savings from heavily advertised auto insurance carriers, even high net worth families can find themselves tempted to place their auto insurance with one company and their homeowners insurance with another. But the apparent savings can be illusory. Spreading the policies across different carriers not only increases the potential for gaps in coverage, it can diminish or negate the package discounts achieved when multiple policies are placed with one carrier. These discounts can be 10 percent or higher.
To maximize the benefits of package discounts, families should choose a carrier that can handle a wide range of needs so that the discount applies across the most insurance policies possible. For instance, ACE Private Risk Services allows the package discount to apply across home, auto, valuables, umbrella liability and watercraft policies. Additionally, the policies often can be written as part of one package with common term dates and one consolidated bill, saving the client time as well as money.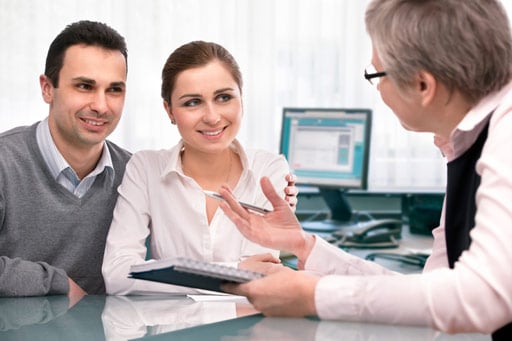 10. Have you and your agent discussed all the safety and loss prevention devices in your homes and autos?
HNW families frequently fail to get credit for alarm systems and other loss prevention measures protecting their homes and vehicles. Often linked to a central monitoring station or local authorities, typical systems in the home can include: burglar alarms; fire alarms and sprinkler systems; electrical back-up and lightning protection; temperature monitoring; water leak detection with automatic water shut-off; gas leak detection.
When combined, credits for such systems can exceed 30 percent of the base homeowners premium—a substantial savings.
Typical systems in automobiles include alarms, fuel cut-off switches, hood locks, steering locks, transmission locks, ignition cut-off switches, and location transponders. Depending on the sophistication of the devices, discounts can range from 5 to 20 percent on the comprehensive auto coverage premium.
Check out these stories on ThinkAdvisor: