It's unstoppable: future flood-related disasters will be bigger and costlier even if coastal cities take measures to improve infrastructure, shows a new study by the journal Nature Climate Change.
The recent report shows that global flood losses may hit $52 billion by 2050 from socioeconomic changes alone, with a 15 percent to 20 percent damage increase due to rising sea levels and earth's tectonic activity.
With no risk mitigation strategy, these costs may rise to more than $1 trillion annually by midcentury; however, improving standards of coastal protection and trying to decrease flooding may keep costs at about $60 billion.
Here is a list of top 10 global port cities that stand to suffer the most from sea level change by 2050, factoring in current GDP and level of disaster-readiness.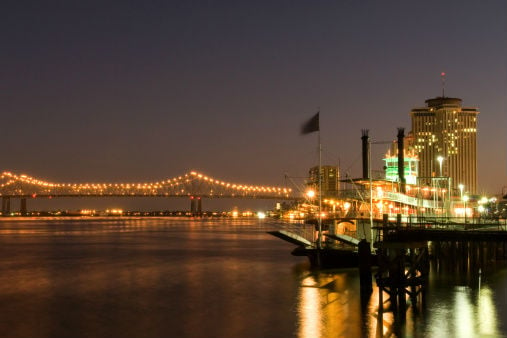 10. New Orleans, La. Average Annualized Loss (AAL): $1.86 billion, 18% increase from 2005
The Insurance Information Institute reported that Hurricane Katrina, which struck Louisiana in 2005, generated a record $41.1 billion in insurance losses—not including $16.1 billion in claims insured by the National Flood Insurance Program and millions more in insured damages to off-shore energy facilities.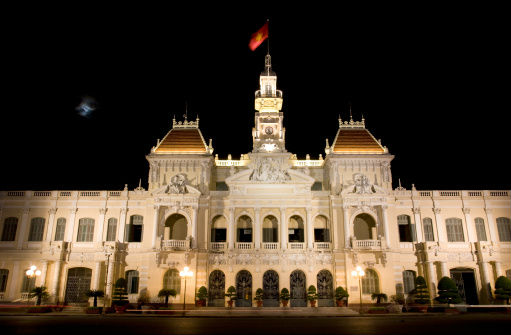 9. Ho Chi Minh City, Vietnam AAL: $1.95 billion, 12% increase from 2005
In a briefing on Asian flood risks, Marsh & McLennan says, "In emerging markets [such as Vietnam], companies often choose to take the risk themselves rather than buying insurance in the first place, so the issue isn't necessarily around flood insurance, it's about insurance penetration."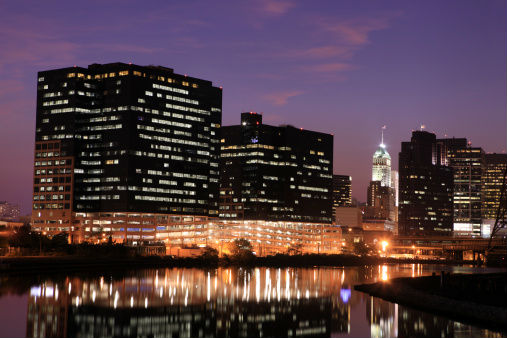 8. New York, N.Y.—Newark, N.J. AAL: $2.06 billion, 5% increase from 2005
Swiss Re estimates that in 2012, Hurricane Sandy, which caused massive destruction in the U.S. Northeast, caused $35 billion in insurance losses.
"As illustrated by the recent landfall of Sandy on the East Coast of the United States, there is a need to prepare at the local, national and international level for larger floods and the disasters that ensue," says Nature Climate Change. 7. Tianjin, China AAL: $2.27 billion, 26% increase from 2005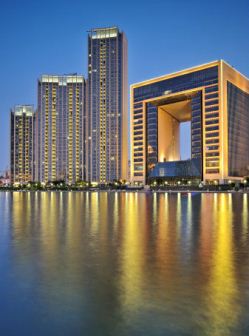 Tianjin's manufacturing industry, including an airline assembly factory, makes up the majority of the city's economic output. Any deluge that hits this city nestled between the Hai, Yellow and Yangtze rivers would have drastic effects; thus, in May 2012 the city began a project that would increase Tianjin's drainage capacity.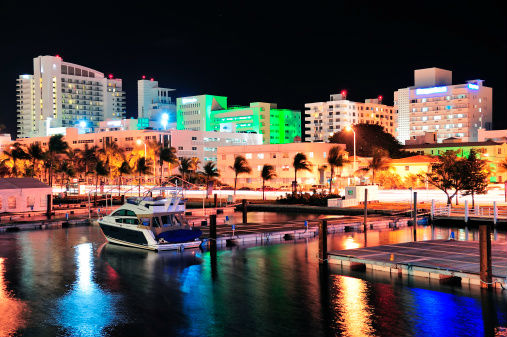 6. Miami, Fla. AAL: $2.55 billion, 21% increase from 2005
"The U.S. appears particularly vulnerable, with three in ranking [in the top 10 at-risk cities] by relative AAL," states the Nature Climate Change report. "On average, however, rich cities are better protected than poorer ones, and the ranking in terms of absolute flood losses contains more cities from developing countries."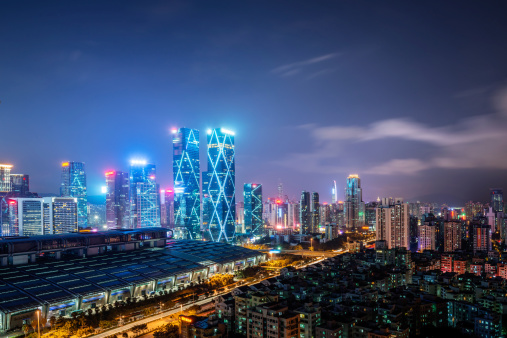 5. Shenzen, China AAL: $3.14 billion, 7% increase from 2005
Shenzhen is a major city in South China's Guangdong Province, one of the nation's most flood-prone regions. Marsh & McLennan says a lack of penetration is a major issue in China, although the national government has increased funding for flood prevention projects and flood storage basins.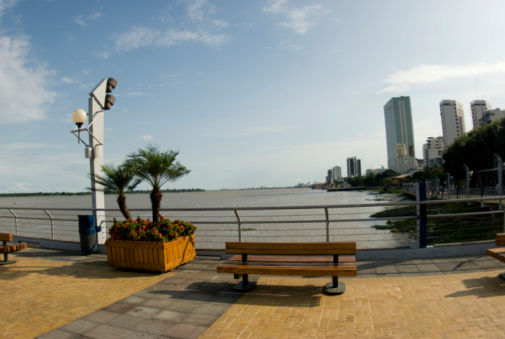 4. Guayaquil, Ecuador AAL: $3.19 billion, 13% increase from 2005
The largest, most populated city in Ecuador sits on the banks of the Guayas River, which is fed by the Pacific Ocean. It is poised to become one of the nation's poshest areas, but is highly prone to flooding due to its closeness to sea level and taxed sewage system. The city experienced destructive flooding and mudslides due to heavy rain in March 2013. However, Guayaquil has undergone electric and road infrastructure projects in recent years.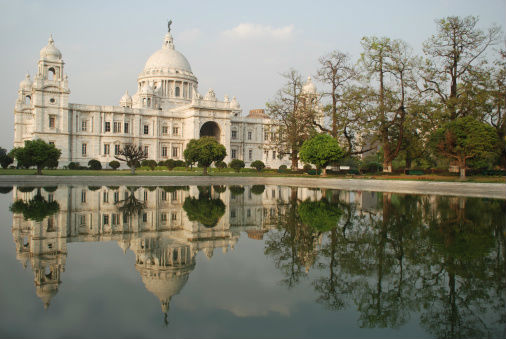 3. Kolkata, India AAL: $3.35 billion, 24% increase from 2005
Kolkata, or Calcutta, is a commercial and cultural center with upwards of 4 million residents, which houses India's oldest operating port. Kolkata is one of two Indian locations on the list of top 10 cities at risk of coastal flood damage. According to Towers Watson, the Indian non-life industry is growing fast, registering $176.4 billion of total gross written premium income in spring 2012, a nearly 20 percent increase from the previous year.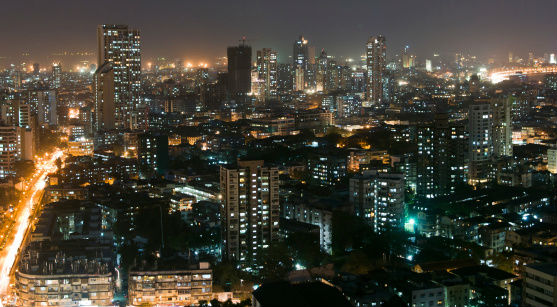 2. Mumbai, India AAL: $6.41 billion, 5% increase from 2005
Formerly known as Bombay, Mumbai is the world's fourth most-populous city, and home to 26 billionaires (more than live in Shanghai, Paris or Los Angeles). Located on India's west coast, it has a deep harbor and rich economy: it is the center of the Bollywood movie industry as well as the Reserve Bank of India, the Insurance Institute of India, and the country's major stock exchanges.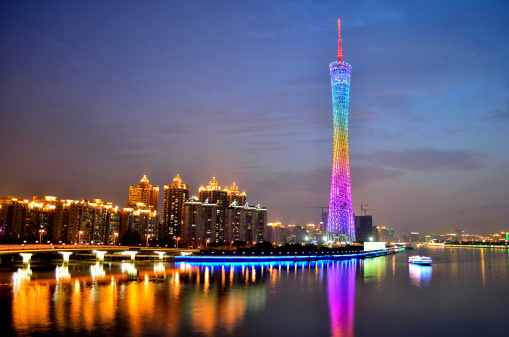 1. Guangzhou, China AAL: $13.2 billion, 11% increase from 2005
Guangzhou, China's third largest city, is the capital of China's Guangdong province. Home to nearly 13 million people, it is a transportation and trading hub situated on the Pearl River, just 75 miles northwest of Hong Kong. It is a "Beta World City", or global economic node, as categorized the Globalization and World Research Network.