The RIA Tipping Point: Corporate or Independent
Date: Tuesday, May 14, 2013
Time: 4pm ET | 1pm PT
Cost: Free
Sponsored by:

Many advisors wonder whether the corporate or independent RIA model is best. The reality is that either setup can work — but which one allows you to run the practice you want while maximizing your income? Finding your tipping point means asking:
Does revenue equal income?
What are the hard and soft costs of operations, infrastructure and technology?
How important is risk mitigation and how much has to be spent on compliance?
Is there product freedom?
Join Kristen LeClair, senior vice president of NFP Advisor Services Group, and Philip Palaveev, CEO of The Ensemble Practice, for a discussion of the pros and cons of the corporate and independent RIA models based on a new study researched by the Aite Group and published by NFP Advisor Services Group. The webinar and study, "The RIA Tipping Point: Corporate or Independent, will give you valuable insight into which model is right for your advisory business and can help you be most profitable. You'll also learn how NFP Advisor Services Group's integrated technology and service solution can power your practice, no matter which path you choose.
Register now for this invaluable webcast!
Featured Speakers: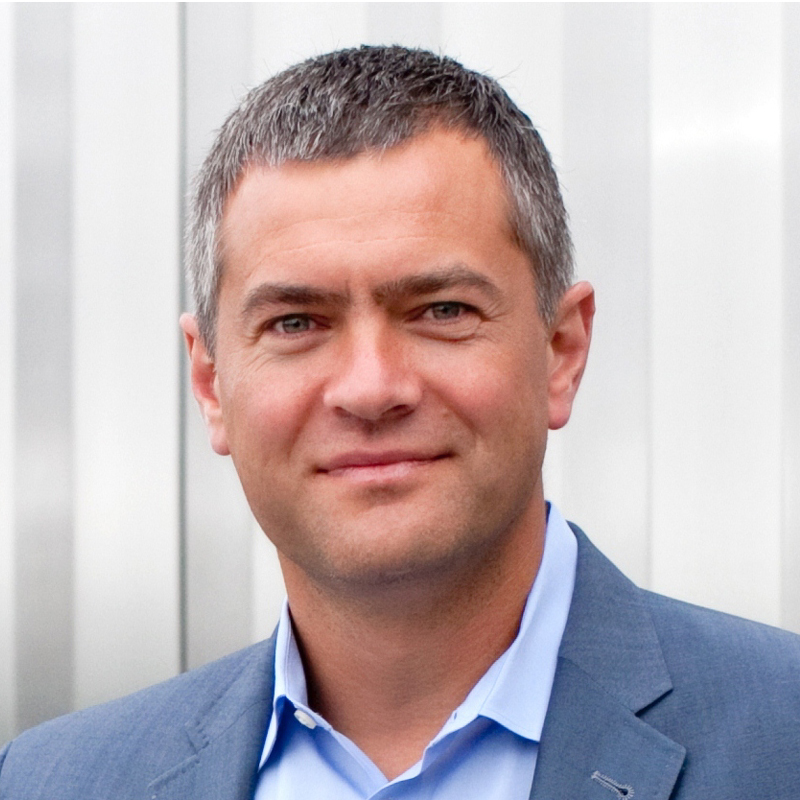 Philip Palaveev
CEO
The Ensemble Practice LLC

Philip is the owner and CEO of The Ensemble Practice LLC, a business management consulting firm that defines the evolution of growing a multi-professional advisory practice. He specializes in helping independent financial advisors grow their business from a solo practice into a thriving and profitable ensemble firm. Palaveev also works with broker-dealers and custodians on creating impactful practice management services for their advisors.

Prior to launching The Ensemble Practice, Philip served as President of Fusion Advisor Network, a network of independent advisors that changed the way broker-dealers deliver business management and camaraderie to their clients. As president, Palaveev was responsible for the strategy of the firm and led its growth from a fast-growing start-up to one of the industry's most innovative and successful firms. He helped increase the firm's revenue by 50% in three years. From 2003 – 2008, Philip was a principal in Moss Adams LLP, an accounting and consulting firm with industry-leading expertise in practice management. Philip led the market research for Moss Adams and consulted with hundreds of advisors and several top broker-dealers.

Philip Palaveev recently authored "The Ensemble Practice," a book dedicated to the process of building a multi-professional enterprise. He is also known for his industry research papers and articles, is a frequent speaker at industry conferences and contributes regularly to industry blogs.

He lives in rainy Seattle, WA with his wife and two children. Philip is a reluctant marathon runner and an amateur boxer with more concussions than victories.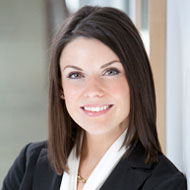 Kristen LeClair, AIF
Senior Vice President, Advisory & Investment Services
NFP Advisor Services Group

With more than a decade of experience in the financial services industry, Kristen maintains a competitive offering of advisory platforms and packaged products on behalf of NFP Advisor Services Group advisors. This includes leading the strategy, talent management, packaging and sales of all fee-based and packaged product solutions.

As the former vice president of Advisory and Brokerage Consulting for LPL Financial, Kristen developed investment product and platform-specific sales strategies to drive advisory, brokerage, high net worth and retirement plan sales. Her innovative consulting design initiatives and internal marketing campaigns across sales teams resulted in significant sales increases for institutional and ultra high net worth accounts.

Prior to LPL, Kristen served as the assistant vice president, recurring revenue project manager, for Sun Trust Banks, Inc., where she managed all aspects of the advisory and fee-based brokerage product lines distributed through SunTrust Securities, LLC. She also served as assistant vice president, national accounts project manager, for Banc of America & Affiliated Entities.

Kristen earned a Bachelor of Science in business administration from the University of North Carolina at Charlotte. She holds FINRA Series 7, 24 and 66 licenses.
Register now!
Having issues seeing the form? Click here!
Questions?
Please email webcasts@sbmedia.com