The DOL Fiduciary Rule Part II – Deciphering the Final Rule
Date: Wednesday, May 11, 2016
Time: 2pm ET | 11am PT
Cost: Free
Sponsored by: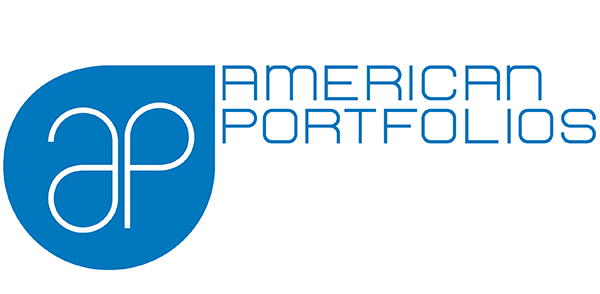 With the enactment of the DOL Fiduciary Rule unveiled on April 6, there are several wins for the advisor community thanks to input from the financial industry; however, there are many challenges, as well.
While the final rule was modified from the original proposal in key ways, several areas remain a concern and new issues have cropped up with the rule in its final form.
Reserve your spot for this complimentary webcast to learn how to comply with the rule and:
What input from the financial community affected the final rule and how it will impact your advisory business
Areas where the rule still falls short of its intended purpose - putting the clients' best interests first – and poses challenges to your advisory approach
The parts of the rule that may have a greater impact than intended and introduce problems that weren't apparent in the proposal
Register now!
Featured Speakers: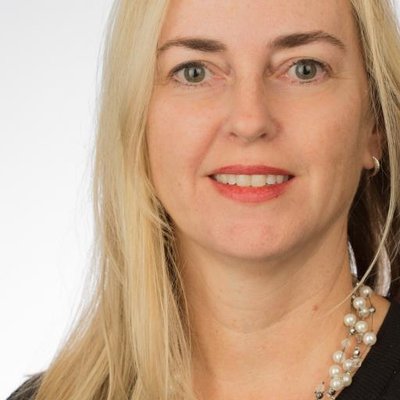 Melanie Waddell
Washington Bureau Chief
Investment Advisor Magazine

This session will be moderated by Investment Advisor's Washington Bureau Chief, Melanie Waddell, who has been covering the DOL rule's prospects and implications since it was first proposed.
Early in her career, Melanie covered financial issues at American Banker in Washington. For more than 15 years, Melanie has been covering investment-related issues, entering the advisor universe in a senior level editorial position at American Banker/Thomson Media in both Washington and New York. After seven years at Thomson, now Reuters, Melanie joined the Investment Advisor team.
Melanie has been a columnist for Investment Advisor for 11 years, and holds a Bachelor's degree in English from Towson University.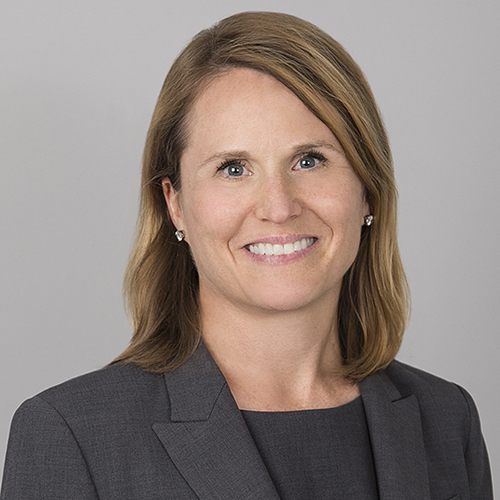 Allison Wielobob
Counsel
Sutherland Asbill & Brennan LLP

Allison Wielobob brings nearly 20 years of employee benefits law experience—both in government service and private practice—to advise her clients on a range of fiduciary issues under Title I of the Employee Retirement Income Security Act.
Allison also counsels on Internal Revenue Code issues affecting retirement plans, nonqualified deferred compensation plans, and health and welfare benefit plans.
At the U.S. Department of Labor, Allison was on the staff of the Office of Regulations and Interpretations of the Employee Benefits Security Administration and she brings a wealth of knowledge of critical issues relating to employee benefits plans. She draws on her extensive experience, including her time spent working on the Department's initiatives concerning default investment alternatives and disclosure of retirement plan fees, to provide effective guidance to clients.
Prior to joining Sutherland, Allison served as a legislation counsel for the Joint Committee on Taxation of the U.S. Congress and as an attorney-adviser in the Office of Chief Counsel of the Internal Revenue Service. Allison is admitted to the Pennsylvania State Bar. She has submitted her application to The District of Columbia Bar. Her work is supervised by District of Columbia Bar members.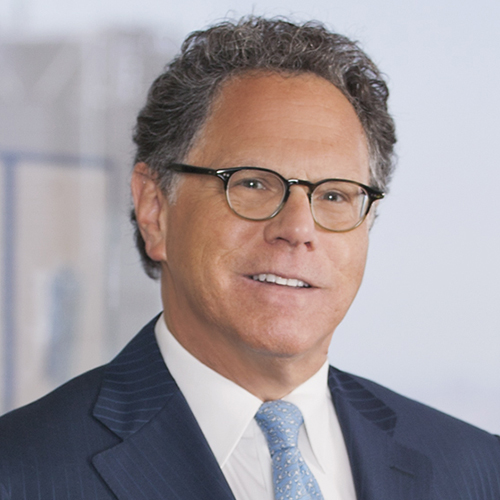 Joel S. Forman
Shareholder
Vedder Price

Joel S. Forman is a Shareholder in the New York office of Vedder Price and a member of the firm's Litigation practice area.
Mr. Forman defends financial institutions in federal and state court trials and appeals, arbitrations and mediations, and government and self-regulatory organization inquiries, investigations, examinations, Wells notices and administrative proceedings. He represents companies seeking broker-dealer and investment adviser registrations, and firms filing new and continuing membership applications with FINRA. Mr. Forman's clients include broker-dealers, investment advisers, investment banks, commercial banks, mutual funds, hedge funds, boards of directors and industry executives, managers and employees. His litigation and enforcement experience covers sales practices, collateralized debt obligations, mortgage-backed securities, auction rate securities, hedge funds, variable annuities, insider trading, money laundering, clearing, prime brokerage, customer privacy, securities lending, research, capital markets and commercial disputes.
In 2015 and 2016, Mr. Forman was named a BTI Client Service All-Star—a recognition of attorneys across the U.S. who deliver the absolute best service to clients. All-Star ranking is based on criteria that includes an exceptional understanding of the client's business, innovative thought leadership and outsized value.

Frank A. Tauches
Executive Vice President, Chief Legal Counsel
American Portfolios Holdings, Inc. (APH)

As chief legal counsel for APH, Frank A. Tauches Jr. is responsible for all legal issues that affect the firm, including contract, litigation, arbitrations and regulatory requirements. He is also responsible for the review of structured products and alternative investments, using his vast experience in government and investment banking to expand the product lines of the firm and relationships with municipalities. Lastly, Tauches is a key spokesman for the firm at industry organizations such as Financial Services Institute and the Financial Planning Association.

Keith J. Kelly
Vice President of Relationship Management
American Portfolios Financial Services, Inc. (APFS)

As vice president of relationship management, Keith J. Kelly spends his time consulting with APFS advisors on ways to grow and enhance their businesses by using unique tools, procedures and his more than 20 years of industry leadership experience. He supports new business development's sales and recruiting initiatives, and serves as a critical conduit to senior management as the voice-of-the-customer concerning technology, product, strategic planning and growth ideas.
Before joining APFS, Kelly held senior leadership positions as managing partner at The Financial Services Network, senior vice president at Strategic Financial Alliance, executive vice president and chief operating officer at Financial Services Institute, president at Mutual of Omaha, vice president and chief operating officer at Nationwide Financial Network, and director at Genworth Financial and GE Asset Management.
Register now!
Having issues seeing the form? Click here!
Questions?
Please email webcasts@alm.com