Smart Social Media Strategies To Broaden Your Client Reach
Date: Tuesday, October 1, 2013
Time: 2pm ET | 11am PT
Cost: Free
Sponsored by:

Social media is here to stay and some advisors are using this technology to better market their services and better engage current and potential clients. Social media avenues not only allow advisors to efficiently get their message out but also offers them another level of engagement to their targeted audience.
If you haven't embraced social networking as a marketing strategy, you are already behind. But just throwing money at a social networking strategy isn't the answer. And just having a Facebook or Linkedin page doesn't add much value either.
Like any other marketing initiative, your social networking strategy needs to be well thought out and add value to your brand. There needs to be metrics attached to ensure you are building a community based on value that ultimately results in business opportunities. But where do you start?
Join ThinkAdvisor for this live, interactive webcast, sponsored by LPL Financial, and hear from industry experts regarding the important role social media plays in your overall marketing agenda. Attend this online only event and learn how to establish a social media presence that drives value and just doesn't waste your time or money.
Securities offered through LPL Financial. Member FINRA/SIPC.
LPL Financial is not affiliated with ThinkAdvisor.
Featured Speakers: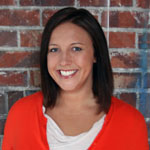 Amy McIlwain
President
Financial Social Media

Author, speaker, and President at Financial Social Media, Amy McIlwain shares her knowledge at events around the world ranging from audiences of 1000 to small executive boardrooms.
Amy has appeared on FOX, CBS, ABC, and NBC as a social media expert and her book, The Social Advisor: Social Media Secrets of the Financial Industry, has been featured as a best-seller in the Amazon business category. With her unique background in both online marketing and financial services, it is no wonder Amy McIlwain is one of the most in-demand speakers in the financial industry. Aware that the rapid shifts between traditional and social marketing can be challenging to navigate and harness, she addresses the most pertinent issues regarding social media, resulting in a clear approach that allows you to cut marketing costs, consistently build your network, and increase your revenue. Furthermore, she provides content-packed action items that help you tackle the complex compliant issues within the financial industry so you can yield immediate results.
Amy launched Financial Social Media in 2010 which specifically addresses the compliance issues surrounding social media and the financial industry. For consulting, social media start-up, social media management or web design services, please visit the Financial Social Media website.
Amy published "The Social Advisor: Social Media Secrets of the Financial Industry" originally in the Fall of 2012. The book reveals cutting-edge social media secrets that are rapidly changing the marketing landscape as we know it. Discover how the industry's elite advisors are leveraging this new form of communication and watching their business soar.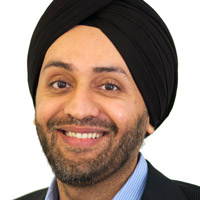 Hardeep Walia
CEO and Co-Founder
Motif Investing

Hardeep Walia is a Co-Founder and CEO of Motif Investing Inc., and also serves as the CEO of FUND DNA INC. He has over 15 years of executive management and entrepreneurial experience. Before co-founding Motif, he was CEO of a medical device startup that he led to a successful acquisition. He previously spent over six years at Microsoft, where he started as director of corporate development and strategy, the team responsible for managing all of Microsoft s investments and acquisitions. He later served as general manager of Microsoft's $2B+ Enterprise Services business. He has also held positions at other noteworthy companies such as Trilogy Software, the Boston Consulting Group and Morgan Stanley.
Mr. Walia serves as a Director of FUND DNA INC. and Motif Investing Inc. He holds a BS in Economics and Engineering from Yale University, and an MBA with Honors in Finance and Information Systems from the Wharton School of Business. He holds the FINRA Series 7, 63, and 24 licenses. He is a passionate investor and loves trading commodities.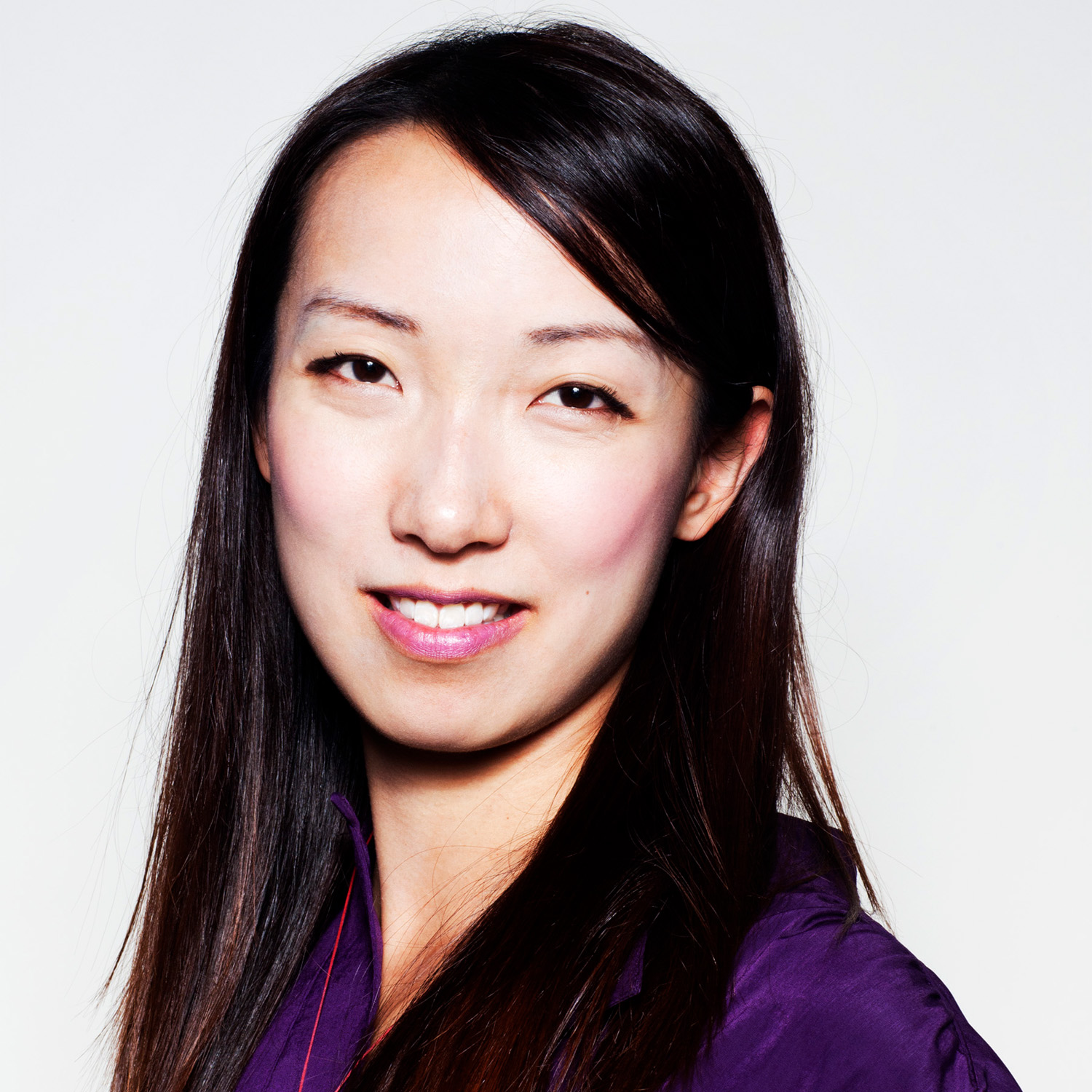 Clara Shih
CEO and Founder
Hearsay Social

Clara Shih is CEO and founder of Hearsay Social and a pioneer in the social media industry. Hearsay Social is the leading social sales and marketing platform, empowering the world's largest companies to build stronger customer relationships, grow revenue, and bolster their brands across social networks.
In 2007, Ms. Shih developed the first social business application, called Faceforce, and subsequently authored The New York Times bestseller, The Facebook Era: Tapping Online Social Networks to Market, Sell and Innovate, now used as a marketing textbook at Harvard Business School. She has been named one of Fortune's Most Powerful Women Entrepreneurs, Fast Company's Most Influential People in Technology, and one of BusinessWeek's Top Young Entrepreneurs.
Ms. Shih is a member of the Starbucks Board of Directors and previously served in a variety of technical, product, and marketing roles at Google, Microsoft, and Salesforce.com. She graduated #1 in Computer Science at Stanford University, where she also received an MS in Computer Science – User Experience and Design. Clara also holds an MS in Internet Studies from Oxford University, where she studied as a U.S. Marshall Scholar.
Register now!
Having issues seeing the form? Click here!
Questions?
Please email webcasts@sbmedia.com