Retirement Investment Alert: Breaking The 4% Rule
Date: Monday, April 15, 2013
Time: 2pm ET | 11am PT
Cost: Free
Sponsored by: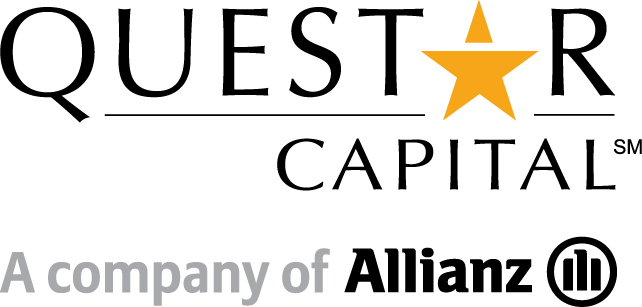 Is the 4% Withdrawal Rule in its last days? Long an industry staple, the popular theory of drawing down 4% of the portfolio's value to maintain principle and sustain an affordable quality of life has been increasingly questioned by industry experts.
Join Investment Advisor and ThinkAdvisor.com for this live, interactive webcast, sponsored by Questar Capital, and listen to industry experts evaluate the 4% rule in the context of today's current economic climate.
Learn what the experts are saying about the 4% rule
What are the alternatives to the rule?
What's next for the future of financial planning?
Register now!
Featured Speakers: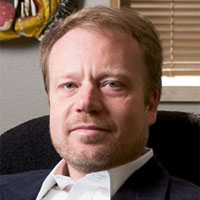 Michael S. Finke, Ph.D.
Ph.D. Coordinator and Associate Professor of Personal Financial Planning
Texas Tech University

Michael S. Finke, Ph.D. is a foremost expert in personal financial planning and retirement income issues. Dr. Finke is a certified financial planner as well as a professor at Texas Tech University. He teaches doctoral seminars in financial planning research, research methods, and household investment theory, as well as undergraduate and masters classes in risk management and investments.

Daniel P. Cassidy, FSA CFA
Managing Director
P-Solve Cassidy

With over twenty years working in financial services, Dan works to integrate cutting-edge approaches to risk management. After leading Cassidy Retirement Group for over fifteen years, Dan merged with P-Solve. Dan worked as a consulting actuary at Towers Perrin and Mercer before launching Cassidy Retirement Group. Dan also helped launch Hudson Pilot – a firm focused on innovation in the pension solutions area. Dan authored A Manager's Guide to Strategic Retirement Plan Management published by Wiley in 2006. He was also a contributing author of Pension Actuary's Guide to Financial Economics published by the Society of Actuaries. Dan is also the Past General Chair of the Society of Actuaries Education System – working to educate the actuaries of the future. In 2010, he was elected to the Board of Directors of the Society of Actuaries – the largest actuarial organization in the world. Dan has a Bachelor of Science in Mathematics from Tufts University.
Register now!
Having issues seeing the form? Click here!
Questions?
Please email webcasts@sbmedia.com