Realizing Opportunities in the Alternative Annuity
Date: Tuesday, February 25, 2014
Time: 2pm ET | 11am PT
Cost: Free
Sponsored by:


Call it a Catch 22—the economic crisis emphasized the need for guaranteed income, yet one of the most effective sources, the variable annuity, came under intense pressure and more as more clients chose to activate the guaranteed portion of their contracts. Actuarially unprepared for so many contracts now "in the money," many annuity manufacturers were shaken to their foundations. With many companies now avoiding, or exiting altogether, the guarantee business, another feature revealed itself; alternative investments.
Alternative investments, simply defined as anything other than traditional stocks and bonds, are an increasingly popular diversification tool in the hyper-correlated current market. Once available only to institutions, endowments and other "qualified" investors, they are now moving down market, and the average retail client is benefitting. With experts now agreeing that investors should include asset classes that float independently of the stock and bond markets, including them on a variable annuity chassis (with its tax-deferred benefits) is more and more appealing to the general investing public.
Join ThinkAdvisor for this live, interactive webcast and hear from industry executives regarding the investment opportunities surrounding alternative investments.
Featured Speakers: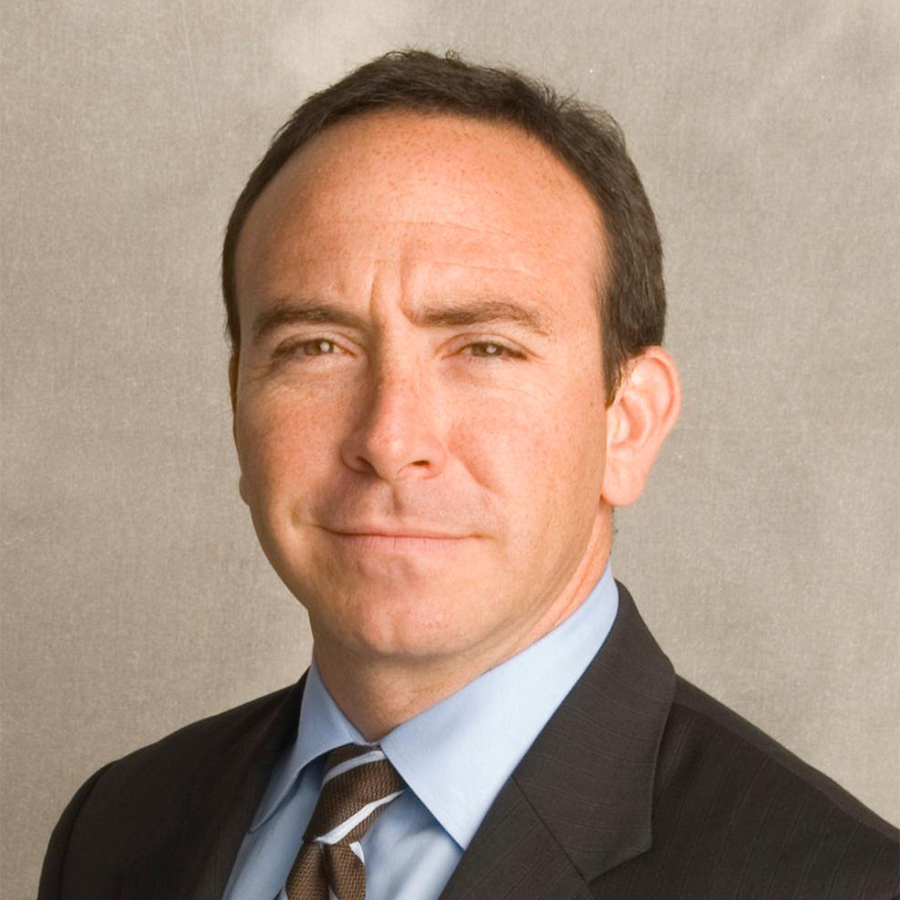 Michael Underhill
Chief Investment Officer
Capital Innovations, LLC

Michael is Chief Investment Officer at Capital Innovations, LLC and founded the firm in 2007. He is responsible for overseeing all aspects of the firm's investment process and is focused on the strategic direction of the firm. Recognized for his expertise, he is frequently asked to speak on topics such as investment policy, portfolio management, and the risk characteristics of Real Asset investing. He is a regular contributor to Bloomberg's Market Sense program and Money Moves with Deirdre Bolton.
Michael has published widely on international economic and finance topics and is author of the Handbook of Infrastructure Investing. (recommended by the CFA Institute and best seller) A professor at EDHEC University teaching Real Asset Investing and remains one of the world's most provocative, respected financial analysts in the last 23 years. His funds and separate account strategies have won numerous awards for performance in the real assets category.
His current research focuses on empirical issues in investment management and corporate governance. His academic work has been published in top academic journals such as the CFA Institute, EDHEC Risk Institute and leading think tanks like the Inter American Dialogue. His research has been published by some of the leading industry trade journals: Institutional Investor Journal, Investments and Pensions Europe (IPE), Infrastructure Journal, Pensions and Investments Publications, and Investment Management Consultants Association (IMCA). His research has also been covered in major newspapers, including The Wall Street Journal, New York Times, The Financial Times and The Globe and Mail.
Private Asset Management Magazine named Capital Innovations as one of the "Best Money Managers for Long-Term Performance in January 2013."
Capital Innovations counts among their clients CalPERS – a $220 billion public pension fund, China Investment Corporation – a $548 billion sovereign wealth fund of the Chinese government and numerous other sophisticated institutional investors and sub-advisory clients worldwide.

Michael McCarthy
Managing Director and Chief Sales Officer
AXA Distributors, LLC

Michael McCarthy is Managing Director and Chief Sales Officer for AXA Distributors, LLC, the third-party distribution channel for AXA Equitable variable annuities. He oversees five Divisional Vice Presidents, 71 Regional Vice Presidents, the AXA Distributors Internal Sales Desk as well as all sales training activity.

Mike was appointed Chief Sales Officer from his prior position as National Sales Manager for the Financial Institutions, Broker Dealer and Advisor Channels of AXA Distributors. He was the Eastern Divisional Manager within the Financial Planner Channel from 2004-2005.

Before joining AXA Distributors in 2004, Mike held positions at several top annuity providers in various capacities. His past experiences include: National Sales Manager of Annuity Distribution at MONY Partners; Regional Vice President for Dividend Capital Securities; Mid-Atlantic Divisional Vice President for Scudder Investments; Regional Vice President for PFL/Endeavor; and Regional Marketing Director at The Hartford.

Mike is a graduate of St. Joseph's University in Philadelphia, PA, holding a Bachelor of Science degree in Finance. His primary background and expertise lies within marketing and sales to the financial services industry.

He currently resides in West Chester, PA, with his wife LucyAnn and their three children: Michael Patrick Jr., Elle Marie and Carly Jo.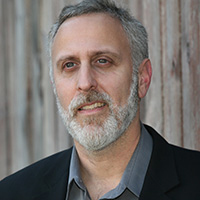 Gil Weinreich
Editor-in-Chief
Research Magazine

Gil Weinreich has been the editor of Research magazine since 1997. During his editorship, the magazine, which reaches some 90,000 investment advisors, has gained broad acceptance within the wirehouse advisor community. Research has also won the prestigious award for Excellence in Financial Journalism conferred by the New York Society of Certified Public Accountants (NYSSCPA) in each of the seven years from 2003 to 2010. Gil himself won the first two of those awards for a pathbreaking column he wrote in 2003-2004 called "The Ethical Advisor."
At Research, Gil has participated as a speaker, panelist or moderator at numerous industry conferences — from the World Series of ETFs to the Retirement Income Industry Association to various broker-dealer conferences; he's lectured on ethics at Credit Lyonnais and keynoted at Dalbar's financial professional conference.
Register now!
Having issues seeing the form? Click here!
Questions?
Please email webcasts@sbmedia.com