New Approaches to Asset Allocation: Building Portfolio Resilience
Date: Tuesday, September 24, 2013
Time: 2pm ET | 11am PT
Cost: Free
Sponsored by: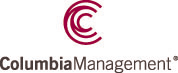 Since 2000, the financial markets have delivered low returns and high volatility. In such an environment, where traditional investment strategies have struggled to hold value during volatile periods, portfolio resilience matters.
By taking a fresh perspective—one which emphasizes resilience—we have identified several asset allocation strategies that seek to deliver improved portfolio efficiency and downside performance. We believe that investment solutions based on these more innovative investment concepts can improve the probability of financial success.
Topics include:
Modern asset allocation techniques to improve portfolio resilience
Balancing risks not assets
Embracing flexibility, especially active de-risking
Diversifying by philosophy
This webcast is for financial advisor use only.
Register now for this complimentary webcast!
Featured Speaker: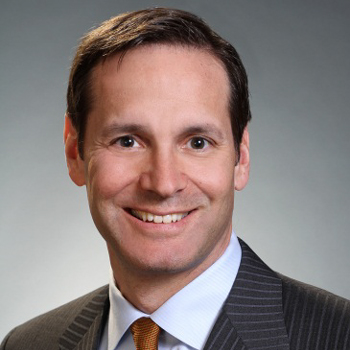 Jeffrey L. Knight, CFA
Head of Global Asset Allocation
Columbia Management

Jeffrey Knight is Head of Global Asset Allocation for Columbia Management. Mr. Knight leads a team of six portfolio managers responsible for our broad suite of multi-asset strategies including capital allocation, risk allocation, absolute return and total return funds. Mr. Knight joined the firm in 2013 and has been a member of the investment community since 1987.

Prior to joining the firm, Mr. Knight was Head of Global Asset Allocation at Putnam Investments where he managed numerous mutual fund and institutional multi-asset strategies. He began his career at Putnam in 1993 as a Senior Analyst in the Global Asset Allocation group. A founding member of the team, he was instrumental in the development of Putnam's asset allocation investment philosophy and strategies. While at Putnam, Mr. Knight authored the firm's Capital Market Outlook quarterly publication. Previously, he was a Senior Associate in tax services at Coopers & Lybrand, a Financial Analyst in the federal systems division at IBM and started his career as a Staff Economist at Economic Consulting Services, Inc.

Mr. Knight earned a B.A. from Colgate University and an M.B.A. from the Tuck School of Business at Dartmouth College. In addition, he holds the Chartered Financial Analyst designation.
Register now!
Having issues seeing the form? Click here!
Questions?
Please email webcasts@sbmedia.com