Managing Your Practice On the Cutting Edge To Create Efficiencies And Add Value
Date: Wednesday, May 7, 2014
Time: 2pm ET | 11am PT
Cost: Free
Sponsored by:

There are more than 300,000 advisors in the U.S., yet it is typically the case that when it comes to new tools and technologies the number of early adopters are counted in the very low hundreds, if that high.
It is always just a few advisors who maintain a competitive edge and rise above their counterparts. These elite few usually have some common attributes such as embracing new tools and programs to drive efficiency. Smart advisors realize that technology puts them at a competitive advantage, can help lower their cost of doing business, give them access to information quicker and as a result spend more time growing their client base.
While technology innovations and platform upgrades may take an initial upfront investment they can deliver a strong ROI if managed properly. But how can you be sure you are implementing the right system and doing it the most efficient way?
Join ThinkAdvisor for this live, interactive webcast, sponsored by LPL Financial, and hear from a panel of industry experts regarding how leading edge advisors are deploying technology to radically increase the efficiency of their practices.
Register now!
LPL Financial is not affiliated with Investment Advisor, ThinkAdvisor and Research.
Featured Speakers: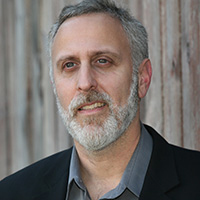 Gil Weinreich
Editor-in-Chief
Research Magazine

Gil Weinreich has been the editor of Research magazine since 1997. During his editorship, the magazine, which reaches some 90,000 investment advisors, has gained broad acceptance within the wirehouse advisor community. Research has also won the prestigious award for Excellence in Financial Journalism conferred by the New York Society of Certified Public Accountants (NYSSCPA) in each of the seven years from 2003 to 2010. Gil himself won the first two of those awards for a pathbreaking column he wrote in 2003–2004 called "The Ethical Advisor."
At Research, Gil has participated as a speaker, panelist or moderator at numerous industry conferences — from the World Series of ETFs to the Retirement Income Industry Association to various broker-dealer conferences — he's lectured on ethics at Credit Lyonnais and keynoted at Dalbar's financial professional conference.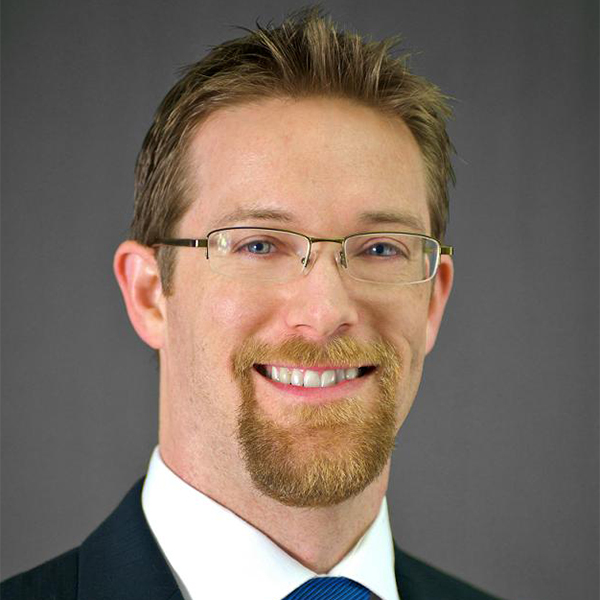 Bill Winterberg, CFP®
Founder
FPPad

Bill Winterberg, CFP® is founder of FPPad, a technology and business consulting firm to financial services organizations.
He has past professional experience as a Registered Representative, Registered Investment Adviser, and an Operations Manager. Prior to entering financial services, Bill was a software engineer for Hewlett Packard and LeapFrog Toys.
Bill is the technology columnist for Morningstar Advisor, provides technology commentary for the Journal of Financial Planning, and is the host of FPPad Bits and Bytes, a weekly video broadcast covering technology news and information specifically for financial advisors.
In 2013, Bill was named to the IA 25 list of the most influential people in the profession, and FPPad.com was recognized as one of "10 Influential Blogs for Financial Advisors" by Financial Planning Magazine.
Bill lives in Atlanta, GA with his wife and five-year old son.
Register now!
Having issues seeing the form? Click here!
Questions?
Please email webcasts@SummitProNets.com