Making Room for Forex in Your Practice — Safely
Date: Tuesday, February 18, 2014
Time: 2pm ET | 11am PT
Cost: Complimentary

The foreign exchange market (Forex) is ripe with opportunity—and potential peril—for advisors and investors alike. Retail clients, uncomfortable with high-stock valuations and frustrated by low Treasury yields, are coming to see Forex as an alternative asset class with the potential for large gains through leveraged moves.
Forex trading sites replete with tools and up-to-the-minute news updates are proliferating on the web, and may be attracting a portion of investors' assets.
What advisors need to learn is how to use Forex forecasting principles to assess long-term currency trends, and how to help their clients—those who may be working or retiring overseas as well as those who simply want to invest in foreign markets—use currency to invest and hedge risk rather than speculate and risk huge losses.
Advisors armed with this knowledge can add incremental value to a globally diversified portfolio while potentially saving their clients from the temptation of squandering their wealth.
Join ThinkAdvisor for this live, interactive webcast, sponsored by Investment Management Consultants Association® (IMCA®), and hear from industry experts regarding the benefits and risks of Forex trading.
Featured Speakers: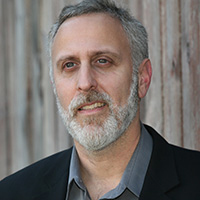 Gil Weinreich
Editor-in-Chief
Research Magazine

Gil Weinreich has been the editor of Research magazine since 1997. During his editorship, the magazine, which reaches some 90,000 investment advisors, has gained broad acceptance within the wirehouse advisor community. Research has also won the prestigious award for Excellence in Financial Journalism conferred by the New York Society of Certified Public Accountants (NYSSCPA) in each of the seven years from 2003 to 2010. Gil himself won the first two of those awards for a pathbreaking column he wrote in 2003–2004 called "The Ethical Advisor."
At Research, Gil has participated as a speaker, panelist or moderator at numerous industry conferences — from the World Series of ETFs to the Retirement Income Industry Association to various broker-dealer conferences — he's lectured on ethics at Credit Lyonnais and keynoted at Dalbar's financial professional conference.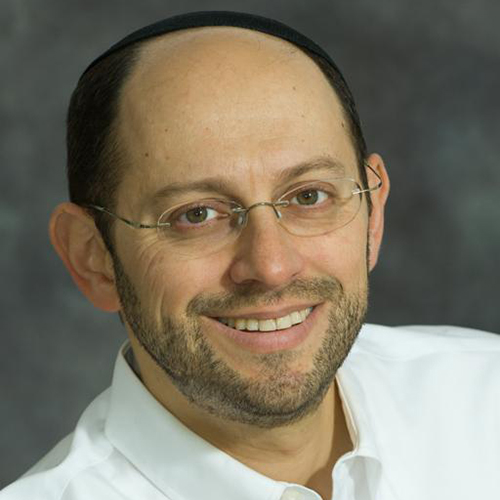 Douglas Goldstein, CFP®
Owner & Director
Profile Investment Services, Ltd.

Doug Goldstein, married, father of four, is the owner and director of Profile Investment Services, Ltd., an international financial services firm. He is also the author of Rich As A King: How the Wisdom of Chess Can Make You a Grandmaster of Investing, which he wrote with world chess champion Susan Polgar. And he teaches an easy-to-use, online CFP continuing education course on ethics.
He began his career on Wall Street in 1992 at Dean Witter and after developing a successful practice in New York, Doug moved with his wife and family to Israel.
Doug is a licensed financial professional both in the U.S. and in Israel. He is an Associate Director of Portfolio Resources Group and a member of the firm's Advisory Council and Investment Committee. He is accredited by the Israel Securities Authority as an investment advisor, and is an international member of both the Financial Planning Association and the Society of Trust and Estate Practitioners.
Along with helping clients with their financial plans and U.S. investment portfolios, he writes extensively in newspapers, blogs, and books. Television and media outlets often turn to him for commentary on the markets including The Wall Street Journal, The Street.com, The Jerusalem Post, and others. His newest book, Rich As A King, is a collaboration with world chess champion Susan Polgar that explains how strategies from chess can be applied to investing.
Other titles by Doug Goldstein include:
Building Wealth in Israel: A Guide to International Investments and Financial Planning
The Expatriate's Guide to Handling Money and Taxes: What Americans Living Outside the U.S.A. Need to Know about Investing and Filing Taxes
The Retirement Planning Book: The easy-to-understand, must-read book if you want to retire comfortably
His financial column which appears weekly in The Jerusalem Post has been enlightening and entertaining readers about key financial concepts and issues for more than 15 years. He's the host of The Goldstein on Gelt Show, a personal finance radio show that broadcasts on Israel National Radio, and he runs the Profile CE-Institute which provides continuing education courses to Certified Financial Planner professionals.
Register now!
Having issues seeing the form? Click here!
Questions?
Please email webcasts@SummitProNets.com