Make Following the Rules Easy: Automating a Culture of Compliance
Date: Thursday, August 15, 2013
Time: 1pm ET | 10am PT
Cost: Free
Produced and Sponsored by: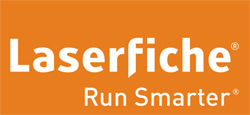 With the complex sea of SEC, FINRA and Dodd-Frank rules, staying truly compliant is getting harder for financial services professionals. Join John Barragan of Girard Securities for a webcast on how his broker-dealer firm is using new technology applications to make compliance even easier than it was before. He'll outline his vision to enable a culture of compliance within his office using enterprise content management and automate housekeeping tasks so his staff is able to spend more time directly servicing representatives.
Register now!
Featured Speakers: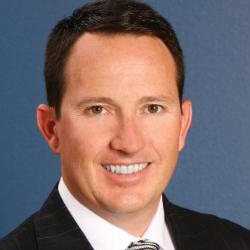 John Barragan
Chief Operating Officer
Girard Securities, INC



John Barragan has 15 years of experience in management, broker/dealer and RIA operations, clearing platforms, practice management, recruiting, technology, due diligence, compliance and as a successful investment advisor. He has a proven track record of increasing performance through dynamic leadership and process design/improvement, as well as relationship management.
John received his MBA from Westminster College's Gore School of Business, as well as a graduate certificate in financial planning, in 2008. He received a Bachelor of Science in Finance from the University of Nevada, Las Vegas in 1997. John also completed executive education coursework at Harvard Business School in 2009. John holds the following FINRA licenses: 7, 24, 28, 53, 55, 65 and 66.
Register now!
Having issues seeing the form? Click here!
Questions?
Please email webcasts@sbmedia.com