Keeping Compliant with the DOL's First Fiduciary Rule Deadline
Date: Wednesday, July 19, 2017
Time: 2pm ET | 11am PT
Cost: Free
Sponsored by: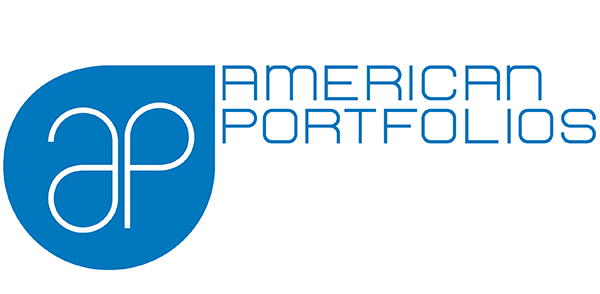 The first compliance deadline for the DOL's fiduciary rule has kicked in … are you in compliance?
On July 19, learn from ERISA attorney legal experts as they provide advice on where advisors and broker/dealers should be in their compliance efforts. Receive a checklist, based on your firm's business model, to use in implementing the next steps in compliance standards. This webcast will also analyze the current efforts to revise or rescind the rule before the second compliance date in January 2018.
Gain the confidence that comes with knowledge of the current political landscape surrounding the rule and the tools needed to create an ongoing action plan.
Attend this complimentary webcast and learn:
How to gauge where your firm is in its compliance efforts
The inside scoop on the current political environment
The timeline to become compliant ahead of notifications from the DOL
The latest legal challenges to the rule
Register now!
Featured Speakers: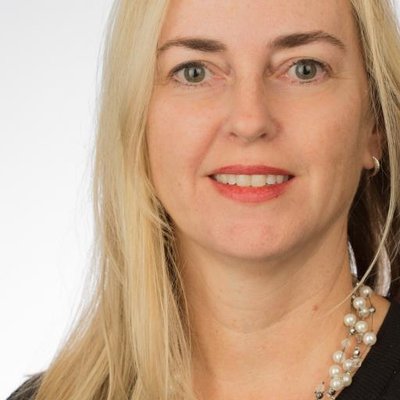 Melanie Waddell
Washington Bureau Chief
Investment Advisor Magazine

This session will be moderated by Investment Advisor's Washington Bureau Chief, Melanie Waddell, who has been covering the DOL rule's prospects and implications since it was first proposed.
Early in her career, Melanie covered financial issues at American Banker in Washington. For more than 15 years, Melanie has been covering investment-related issues, entering the advisor universe in a senior level editorial position at American Banker/Thomson Media in both Washington and New York. After seven years at Thomson, now Reuters, Melanie joined the Investment Advisor team.
Melanie has been a columnist for Investment Advisor for 11 years, and holds a Bachelor's degree in English from Towson University.
Joshua J. Waldbeser
Associate
Drinker Biddle & Reath

Joshua J. Waldbeser counsels plan sponsors and committees with respect to their fiduciary responsibilities under ERISA, as well as design and operational considerations for 401(k) plans, ESOPs and other defined contribution plans, cash balance and traditional defined benefit plans, and deferred compensation arrangements of all types. Josh also works extensively with insurance companies, investment advisors and funds, banks and trust companies, broker-dealers, record keepers, TPAs and other service providers with respect to ERISA, tax, securities and other compliance matters, including investment and fiduciary issues, as well as prohibited transactions and exemptions.
In addition, Josh works extensively with tax-exempt and governmental employers with respect to 403(b) and 457 plans, including special issues for governmental, hospital and church plans, as well as fiduciary and investment governance matters for plans and institutional asset pools such as foundations and endowment funds.
Prior to joining the firm in 2008, he worked for the U.S. Department of Labor, Employee Benefits Security Administration.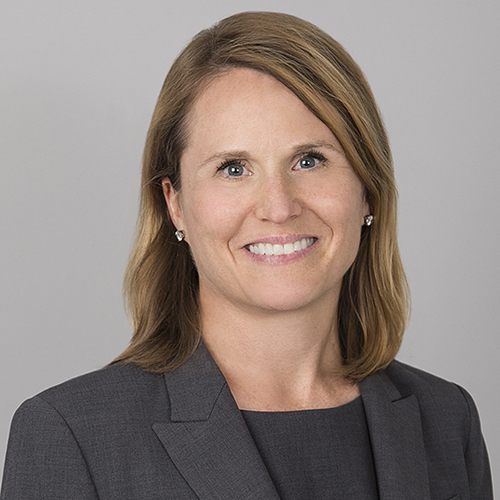 Allison Wielobob
Counsel
Eversheds Sutherland LLP

Allison Wielobob brings nearly 20 years of employee benefits law experience—both in government service and private practice—to advise her clients on a range of fiduciary issues under Title I of the Employee Retirement Income Security Act.
Allison also counsels on Internal Revenue Code issues affecting retirement plans, nonqualified deferred compensation plans, and health and welfare benefit plans.
At the U.S. Department of Labor, Allison was on the staff of the Office of Regulations and Interpretations of the Employee Benefits Security Administration and she brings a wealth of knowledge of critical issues relating to employee benefits plans. She draws on her extensive experience, including her time spent working on the Department's initiatives concerning default investment alternatives and disclosure of retirement plan fees, to provide effective guidance to clients.
Prior to joining Sutherland, Allison served as a legislation counsel for the Joint Committee on Taxation of the U.S. Congress and as an attorney-adviser in the Office of Chief Counsel of the Internal Revenue Service. Allison is admitted to the Pennsylvania State Bar. She has submitted her application to The District of Columbia Bar. Her work is supervised by District of Columbia Bar members.

Frank A. Tauches
Executive Vice President, Chief Legal Counsel
American Portfolios Holdings, Inc. (APH)

As chief legal counsel for APH, Frank A. Tauches Jr. is responsible for all legal issues that affect the firm, including contract, litigation, arbitrations and regulatory requirements. He is also responsible for the review of structured products and alternative investments, using his vast experience in government and investment banking to expand the product lines of the firm and relationships with municipalities. Lastly, Tauches is a key spokesman for the firm at industry organizations such as Financial Services Institute and the Financial Planning Association.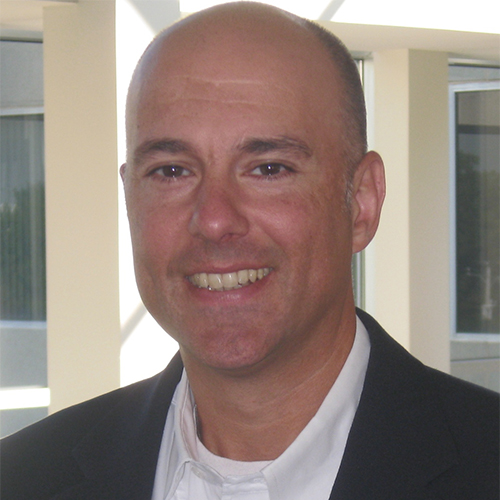 Dean Bruno
Chief Operating Officer
American Portfolios Financial Services, Inc.

As chief operating officer for American Portfolios Financial Services, Inc., Dean Bruno oversees the operational areas of the firm. He provides guidance and direction to the vice president of business services, who oversees the operational department heads to ensure departmental functions are running smoothly and efficiently, as well as the vice president of operations. In addition to these duties, Bruno is responsible for the management of American Portfolios' clearing firm agreement with Pershing. He also hosts a regular business technology meeting with the firm's CTO and CEO, and participates in American Outsources, LLC (AO), risk, product and senior management meetings. Prior to joining American Portfolios in January 2002, Bruno worked at Merrill Lynch as an insurance coordinator in the estate planning division. In that role, he coordinated and facilitated life, long-term care and disability income insurance for the Merrill Lynch world headquarters office for more than 200 registered representatives. He holds his Series 6 and 63 securities licenses, as well as life and health insurance licenses. Bruno double majored in economics and business management, receiving his bachelors' degrees from the State University of New York at Stony Brook in 1993.
Register now!
Having issues seeing the form? Click here!
Questions?
Please email webcasts@alm.com