How to Avoid the Pitfalls of Poor Communication
Date: Wednesday, March 15, 2017
Time: 2pm ET | 11am PT
Cost: Complimentary
Sponsored By:

Ineffective or inappropriate communication can kill a sale. Additionally, many studies show clients leave advisors due to a lack of communication, not because of poor performance. Given this fact, it is essential that advisors evaluate their communication process and take steps to prevent damaging client relationships. This may include implementing tools that show clients how their advisor can help them take advantage of times of prosperity and protect them against risks.
Join this complimentary webcast, where experts will discuss key ingredients of effective communications, from messaging to delivery. Attendees will also receive tools and strategies to help improve their communication process including:
Useful tips and key takeaways on how to evaluate and advance communications
Advice on developing a system of communication tools to keep clients informed and happy
Common communication mistakes, how to avoid them and how to recover if a mistake is made
Register Now!
Featured Speakers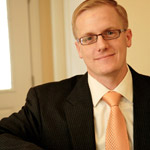 Adam Cufr, RICP®
Owner
Fourth Dimension Financial Group, LLC
Adam Cufr, RICP®, is the owner of Fourth Dimension Financial Group, LLC in Perrysburg, Ohio. He is a Retirement Income Certified Professional, a columnist for Retirement Advisor Magazine, and the author of "Off the Record – Secrets to Building a Successful Retirement and a Lasting Legacy." Adam was recently named one of "The 20 Most Creative People in Insurance" by LifeHealthPro. Adam's professional mission is to help people seeking financial retirement to achieve enough, live fully, and help others do the same.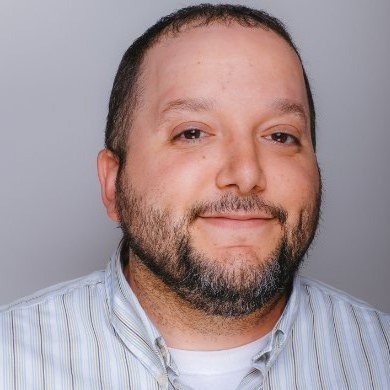 Gil Rosario
Senior Sales Executive
ShareFile for Insurance
Gil has over 5 years' experience working in the insurance space at ShareFile. Gil assists insurance professionals with finding the right technology solutions to ensure their clients' success.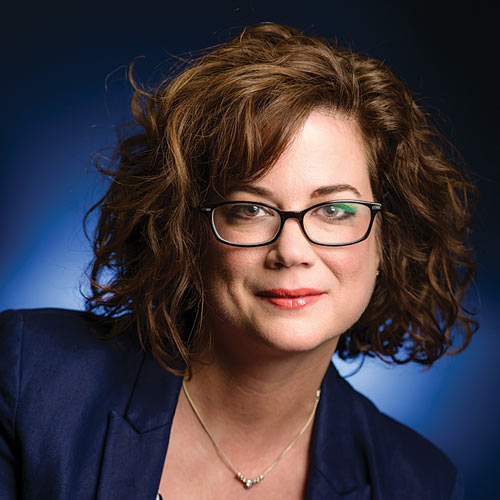 Emily Holbrook
Owner
Red Label Writing
Emily Holbrook is the former Editor in Chief of National Underwriter Life & Health and Retirement Advisor magazine. She has covered the financial, risk management and insurance industries for more than a decade, with her work appearing in Risk Management and the National Law Review. Emily graduated with dual degrees in Finance and English and worked in the financial industry as a fixed income trading administrator and analyst before becoming a full-time writer and editor. Emily owns her own writing, editing and content management company, Red Label Writing. You can reach her at emily@redlabelwriting.com or on LinkedIn.
Register now!
Having issues seeing the form? Click here!
Questions?
Please email webcasts@alm.com