DOL Fiduciary Rule: Steps to Prep for April 10 Compliance
Date: Tuesday, February 7, 2017
Time: 3pm ET | 12pm PT
Cost: Free
Sponsored by: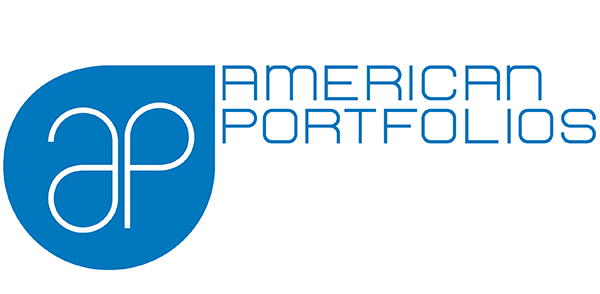 What should advisors and broker-dealers be doing now that President Trump has directed DOL to review its fiduciary rule, and the Acting Labor Secretary is reviewing legal ways to delay implementation of the rule? Should firms abandon their compliance efforts in light of the news?
Industry officials are still urging advisors and broker/dealers to continue steps towards compliance. Make sure your business compliance efforts are on track and your next steps are mapped out.
Join tomorrow's complimentary webcast and experts will help you:
Learn whether you are on target, or not, to be in compliance by April 10, 2017
Understand the steps needed to fully comply by January 2018 when the Best Interest Contract Exemption (BICE) takes full effect
Receive the most current info on the DOL fiduciary rule and exclusive insights from industry professionals
Register now!
Featured Speakers: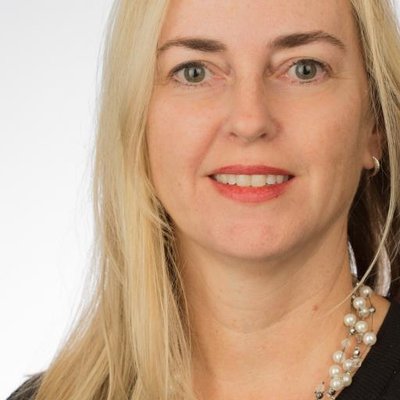 Melanie Waddell
Washington Bureau Chief
Investment Advisor Magazine

This session will be moderated by Investment Advisor's Washington Bureau Chief, Melanie Waddell, who has been covering the DOL rule's prospects and implications since it was first proposed.
Early in her career, Melanie covered financial issues at American Banker in Washington. For more than 15 years, Melanie has been covering investment-related issues, entering the advisor universe in a senior level editorial position at American Banker/Thomson Media in both Washington and New York. After seven years at Thomson, now Reuters, Melanie joined the Investment Advisor team.
Melanie has been a columnist for Investment Advisor for 11 years, and holds a Bachelor's degree in English from Towson University.
Thomas E. Clark Jr.
Of Counsel
The Wagner Law Group

Tom is Of Counsel with The Wagner Law Group, a law firm specializing in ERISA & Employee Benefits. He leads the firm's St. Louis office. Tom's expertise encompasses all aspects of employee benefits programs, including the design, implementation and compliance of retirement plans, health and welfare plans, and executive and incentive compensation arrangements. He also has a robust practice assisting covered service providers in meeting their ERISA compliance needs. Earlier in his career, Tom worked for the law firm of Schlichter, Bogard & Denton including on such landmark cases as Tibble v. Edison, which was decided by the U.S. Supreme Court last year. He also teaches ERISA Fiduciary Law as an Adjunct Professor at the Washington University in St. Louis School of Law, his alma mater. Tom is also a co-author of the forthcoming Second Edition of ERISA: Principles of Employee Benefits Law, the only treatise of its kind that provides an overview of the regulation of employee benefit plans by highlighting the central principles and competing policies of employee benefits law in a compact and accessible format for a broad audience of reades.
Joshua J. Waldbeser
Associate
Drinker Biddle & Reath

Joshua J. Waldbeser counsels plan sponsors and committees with respect to their fiduciary responsibilities under ERISA, as well as design and operational considerations for 401(k) plans, ESOPs and other defined contribution plans, cash balance and traditional defined benefit plans, and deferred compensation arrangements of all types. Josh also works extensively with insurance companies, investment advisors and funds, banks and trust companies, broker-dealers, record keepers, TPAs and other service providers with respect to ERISA, tax, securities and other compliance matters, including investment and fiduciary issues, as well as prohibited transactions and exemptions.
In addition, Josh works extensively with tax-exempt and governmental employers with respect to 403(b) and 457 plans, including special issues for governmental, hospital and church plans, as well as fiduciary and investment governance matters for plans and institutional asset pools such as foundations and endowment funds.
Prior to joining the firm in 2008, he worked for the U.S. Department of Labor, Employee Benefits Security Administration.

Frank A. Tauches
Executive Vice President, Chief Legal Counsel
American Portfolios Holdings, Inc. (APH)

As chief legal counsel for APH, Frank A. Tauches Jr. is responsible for all legal issues that affect the firm, including contract, litigation, arbitrations and regulatory requirements. He is also responsible for the review of structured products and alternative investments, using his vast experience in government and investment banking to expand the product lines of the firm and relationships with municipalities. Lastly, Tauches is a key spokesman for the firm at industry organizations such as Financial Services Institute and the Financial Planning Association.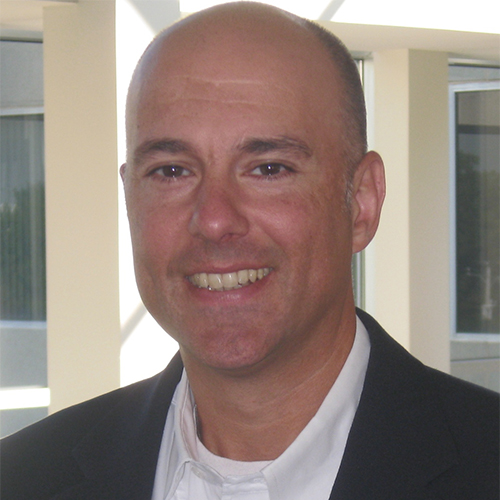 Dean Bruno
Chief Operating Officer
American Portfolios Financial Services, Inc.

As chief operating officer for American Portfolios Financial Services, Inc., Dean Bruno oversees the operational areas of the firm. He provides guidance and direction to the vice president of business services, who oversees the operational department heads to ensure departmental functions are running smoothly and efficiently, as well as the vice president of operations. In addition to these duties, Bruno is responsible for the management of American Portfolios' clearing firm agreement with Pershing. He also hosts a regular business technology meeting with the firm's CTO and CEO, and participates in American Outsources, LLC (AO), risk, product and senior management meetings. Prior to joining American Portfolios in January 2002, Bruno worked at Merrill Lynch as an insurance coordinator in the estate planning division. In that role, he coordinated and facilitated life, long-term care and disability income insurance for the Merrill Lynch world headquarters office for more than 200 registered representatives. He holds his Series 6 and 63 securities licenses, as well as life and health insurance licenses. Bruno double majored in economics and business management, receiving his bachelors' degrees from the State University of New York at Stony Brook in 1993.
Register now!
Having issues seeing the form? Click here!
Questions?
Please email webcasts@alm.com