2014 Advisor Success: Critical Client Communication Practices To Grow Your Business
Date: Thursday, February 13, 2014
Time: 2pm ET | 11am PT
Cost: Complimentary
Trust leads to more business.
In order to achieve financial success there must be trust between advisor and client. However, as client/advisor communication is becoming more complex due to technology and other factors, this relationship is frequently marred by suspicion and distrust. Clients need to see their investments and portfolios grow and advisors need to get paid regardless.
Many times the advisor's compensation may be seen as eroding the client's return on investment. But perception is not always reality and advisors need to proactively communicate with their clients on a frequent basis to earn their trust.
Join ThinkAdvisor for the final in a three-part live webcast series and hear from a panel of experts as we discuss proven ways regarding how to restore and strengthen the advisor-client relationship through practical and readily implementable communication techniques.
Register Today!
Sponsored by:
Featured Speakers: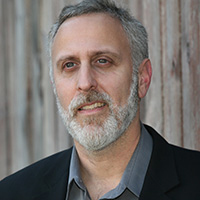 Gil Weinreich
Editor-in-Chief
Research Magazine

Gil Weinreich has been the editor of Research magazine since 1997. During his editorship, the magazine, which reaches some 90,000 investment advisors, has gained broad acceptance within the wirehouse advisor community. Research has also won the prestigious award for Excellence in Financial Journalism conferred by the New York Society of Certified Public Accountants (NYSSCPA) in each of the seven years from 2003 to 2010. Gil himself won the first two of those awards for a pathbreaking column he wrote in 2003-2004 called "The Ethical Advisor."
At Research, Gil has participated as a speaker, panelist or moderator at numerous industry conferences — from the World Series of ETFs to the Retirement Income Industry Association to various broker-dealer conferences; he's lectured on ethics at Credit Lyonnais and keynoted at Dalbar's financial professional conference.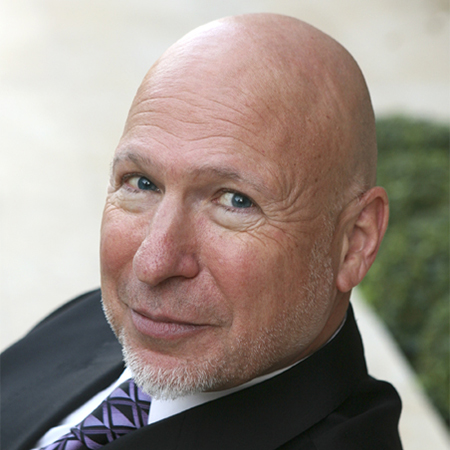 Raphael Lapin
Principal
Lapin Negotiation Strategies, Inc.

Raphael Lapin is a Harvard-trained negotiation, mediation and communication specialist who serves as negotiation consultant and advisor to Fortune 500 corporations and governments globally. He is principal of the consulting firm, Lapin Negotiation Strategies and Adjunct Professor of Law and head coach for the national American Bar Association competitive negotiation team at Wittier School of Law in Southern California. He also lectures on International Conflict Resolution at Southwestern School of Law in Los Angeles.
His clients include: AT&T; British Telecom; Child Health Corp of America; Estee Lauder (China); Governments of Qatar and UAE; Northrop Grumman Corporation; Turner Construction; USAID; The United States Air Force; US State Department; Yahoo! Inc; York International; Johnson Controls Inc; J&J (China).
Born and raised in South Africa, educated in the United Kingdom and having consulted extensively in the UK, Europe, China, SE Asia and the Middle East, Raphael Lapin brings an international richness and cultural understanding to his work, an asset in today's world of globalization.
Raphael Lapin has mediated and resolved many disputes encompassing the areas of intellectual property, construction, business, employment, medical malpractice, labor union issues, family law and conflicts involving multinational components where cultural differences often play a key role. His driving philosophy is to help parties search for creative and innovative solutions that resolve the dispute to their satisfaction while preserving the ongoing working relationship to the extent possible.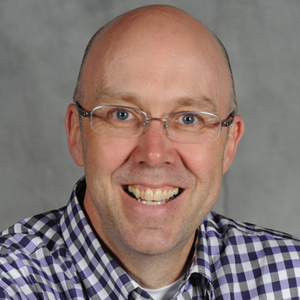 Paul Pradel, CFP®, ChFC, CLU
President and Owner
Pradel Financial Group



Paul Pradel is the president and owner of Pradel Financial Group. After working with a large firm for ten years as a financial advisor, Paul realized that in order to deliver truly personalized service to his clients, he was going to have to open up his own firm; and in December of 2002, Pradel Financial Group was founded.
In addition to his securities registrations and insurance licenses, Paul holds the following professional designations and credentials:
– CERTIFIED FINANCIAL PLANNER®
– Chartered Financial Consultant (ChFC®)
– Chartered Life Underwriter (CLU)
Pradel Financial Group | Professional. Personal. Passionate.
Pradel Financial Group is an independent financial services company based in Seattle, Washington. Our status as an independent firm is central to everything we do. It allows us to take a truly vested interest in our clients' lives, work, goals and aspirations, and then develop strategic planning around these things. While our clients have diverse needs, we specialize in helping leaders and executives who have established assets, complex planning needs, high concentrations in employer stock and stock options, delivering focused support that never loses sight of the big picture.
Holistic and unbiased, our concierge approach works in tandem with our vast experience in the industry. Whether your goals involve concentrated stock, stock options, retirement planning or asset management, we will develop specific recommendations and strategies designed to realize your financial goals. And, we'll do it with an unrivaled level of passion and professionalism.
Register now!
Having issues seeing the form? Click here!
Questions?
Please email webcasts@SummitProNets.com